Khatoco Livestock –Tanning Industry was established in the early years of 21st century. We feed 02 main special animals which are ostrich and crocodile. During nearly past 20 years, Khatoco Livestock Industry has built a closed production chain from ostrich and crocodile feeding, meat processing, skin tanning to high quality fashionable leather product making. Our products have been trusted and highly valued by domestic and foreign customers, gained a high position in domestic and international markets such as China, Korea, and Japan… and have been awarded "High Quality Vietnamese Goods" title and "Vietnamese Golden Star" prize…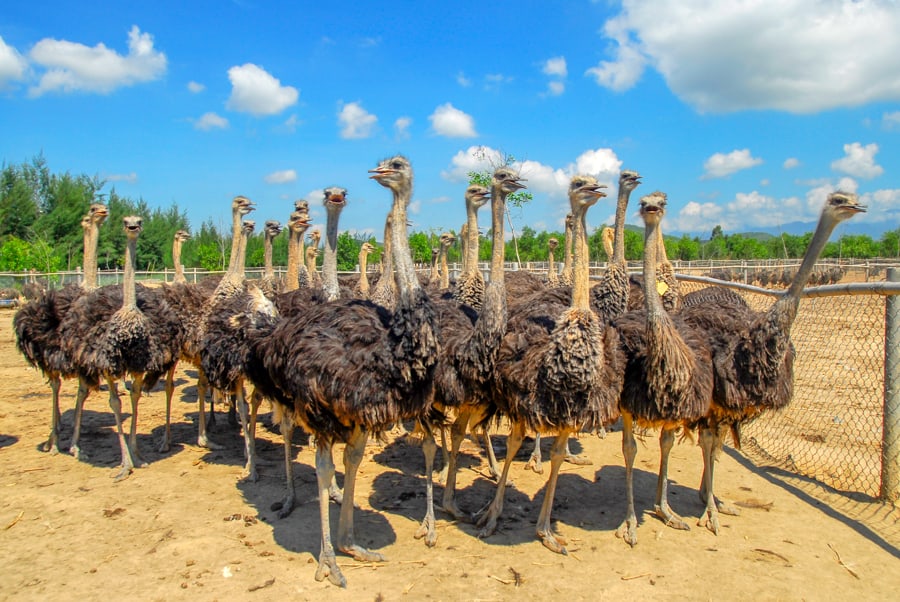 We have three ostriches and crocodiles breeding centers with around 30,000 animals. In which, ostrich breeding centers in Khanh Hoa and Quang Nam provinces have been rated as two largest ostrich farms in Vietnam on both criteria of scale and animal quantity. Khatoco's crocodile farm is one of nine crocodile farms in Vietnam to be issued the Cites Certification. We are also a leading company in supplying ostrich chicks to the farmers in Vietnam with the market share of over 80%.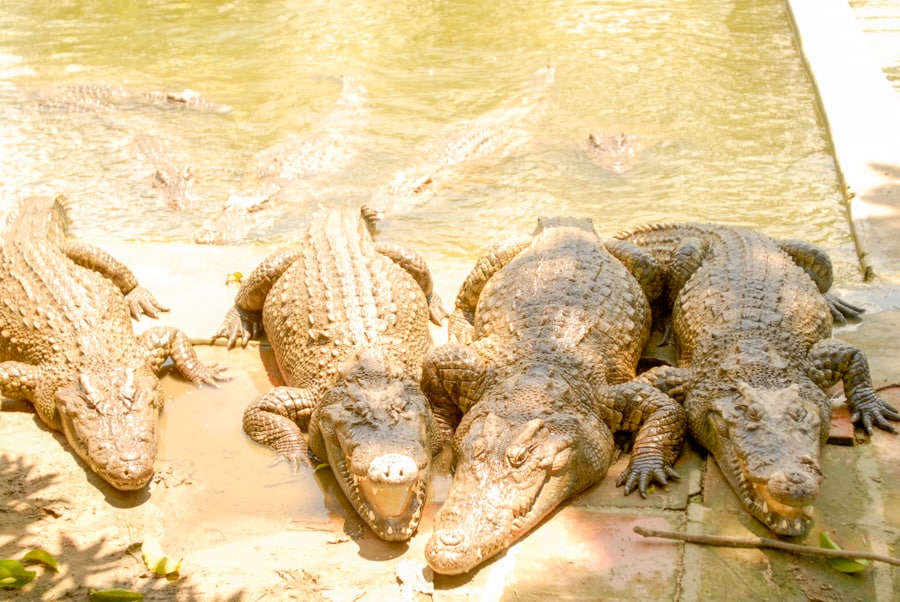 Our specialists and technicians have been trained intensively in exotic leather tanning technology. We always research and apply new technologies with strategic directions in comply with the trend of the international market. Many advanced specialized equipment and technologies have been invested and applied. Production management system has been built to meet the international standards such as ISO 9001: 2015, ISO-22000 to ISO 14000…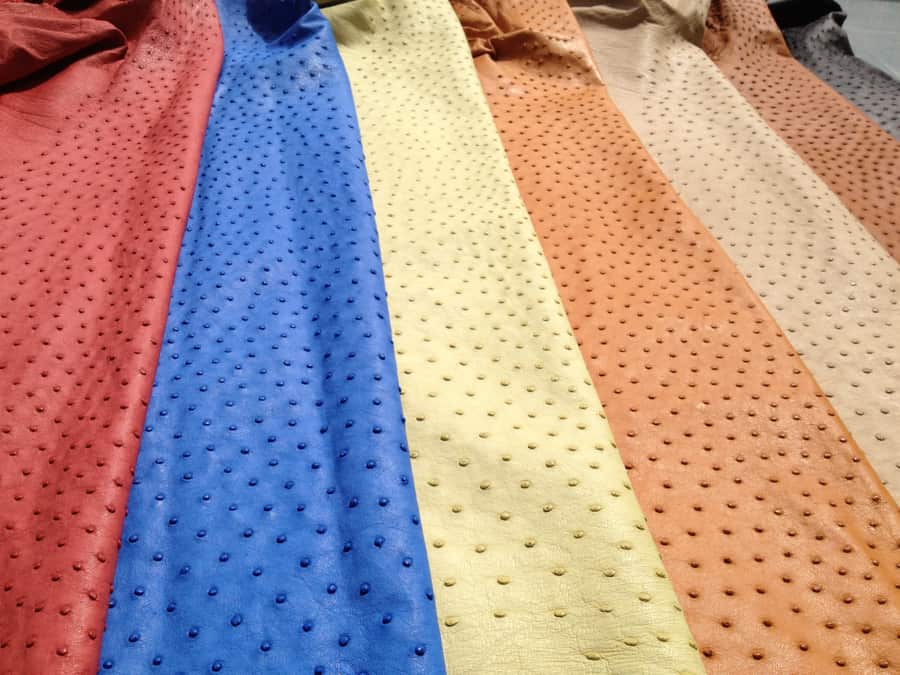 We want to cooperate with domestic and foreign experienced partners to develop Khatoco ostrich, crocodile leather becoming one of leading leather brands in Southeast Asia.