A pair of leather shoes is one of indispensable items of men. For women, it shows her personality and elegance, for men, it effectively displays his level and style.
The famous fashion stylist, Christian Louboutin, who is known as a wizard with leather shoes said: "A pair of shoe is not just a design product, it is a part of your body language as well as the way you walk. The way you move will be decided by your shoes." A pair of shoes with good design and high quality not only protects your feet but also reflects your style and personality.
Men's leather shoes branded Boris made by Khatoco have been highly evaluated by consumers because of the various designs, reasonable prices, high quality material of soft cow leather and meticulous attention to every details to make wearers feel very comfortable.
Let's explore 3 Boris shoe models promising to boom in 2021.
Oxford shoes
With classic elegant style, Oxford shoes make every gentleman want to have at least one pair in his shoe cabinet. When it combines with a business suit or office wear, it will give its owner very polite and elegant appearance.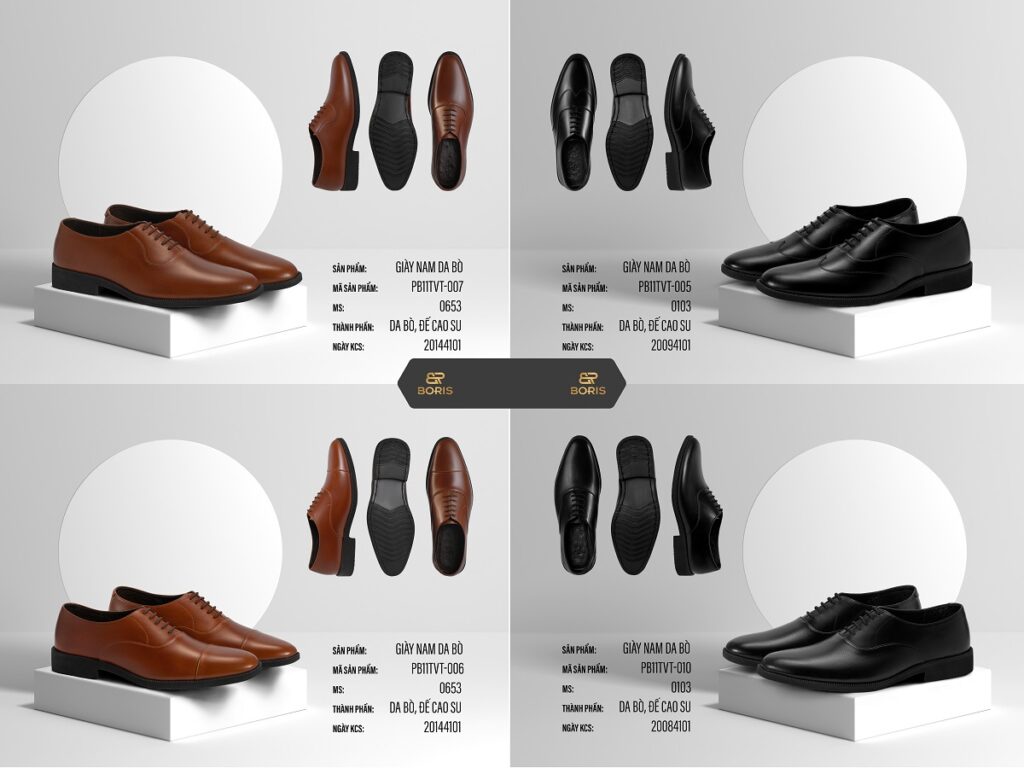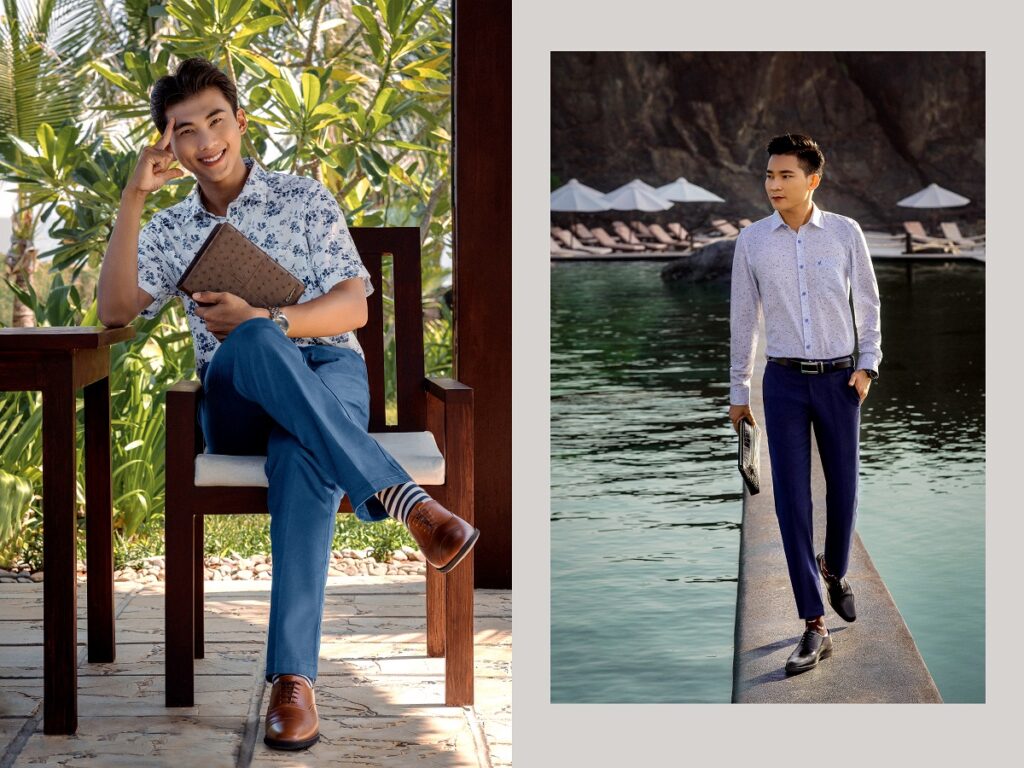 Derby shoes
Derby is considered as a luxurious and elegant shoe model. With simple and fine design, Derby shoes are suitable for gentlemen of different ages. Whether young or old, Derby shoes are always their wonderful choice.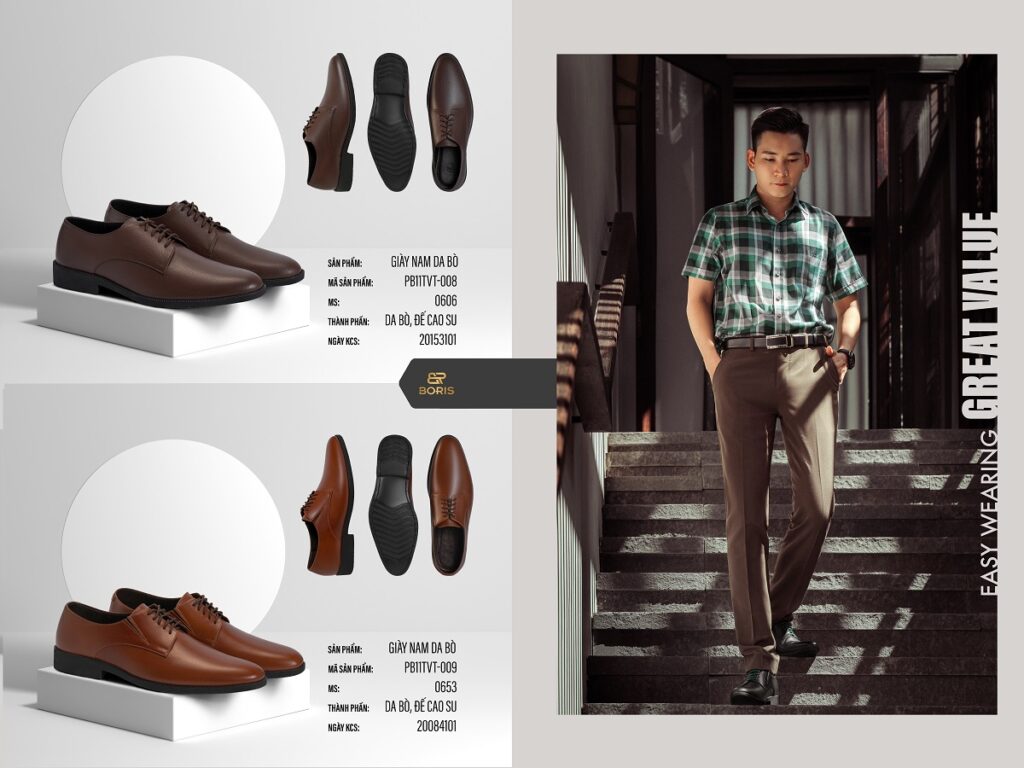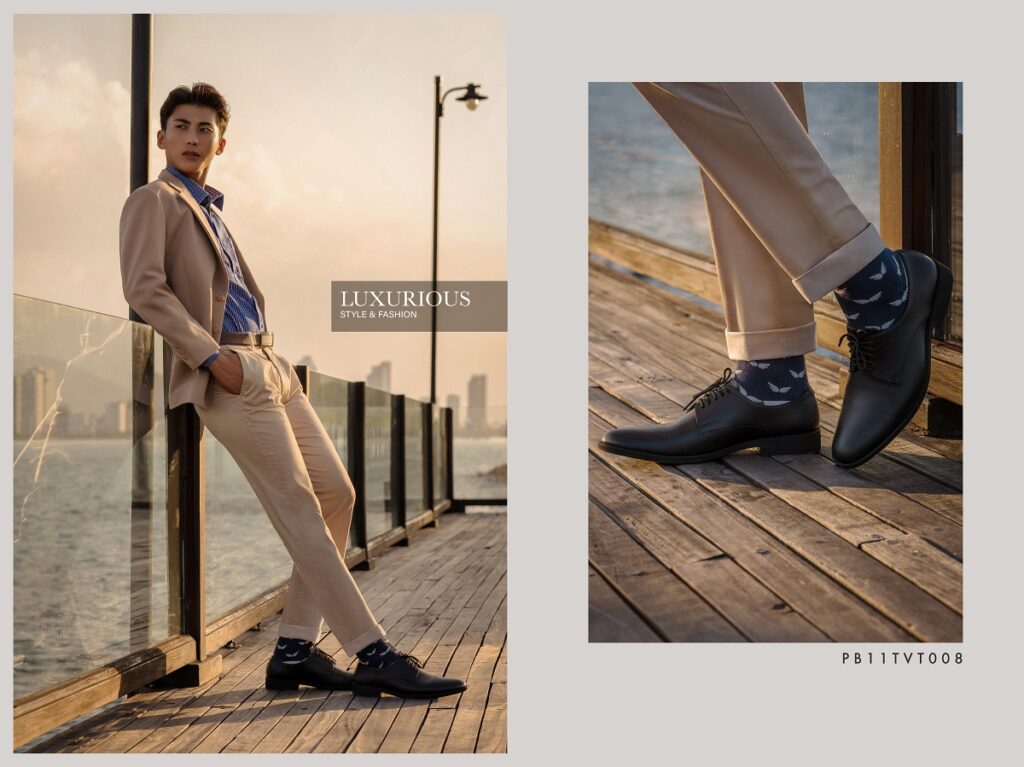 Moccasin Shoes
While Oxford and Derby shoes display elegant and luxurious style, Moccasin shoes are popular by its dynamism, freedom style and comfort. A shoe fanatic never ignores this shoe model because it can conveniently combine with many different fashion styles.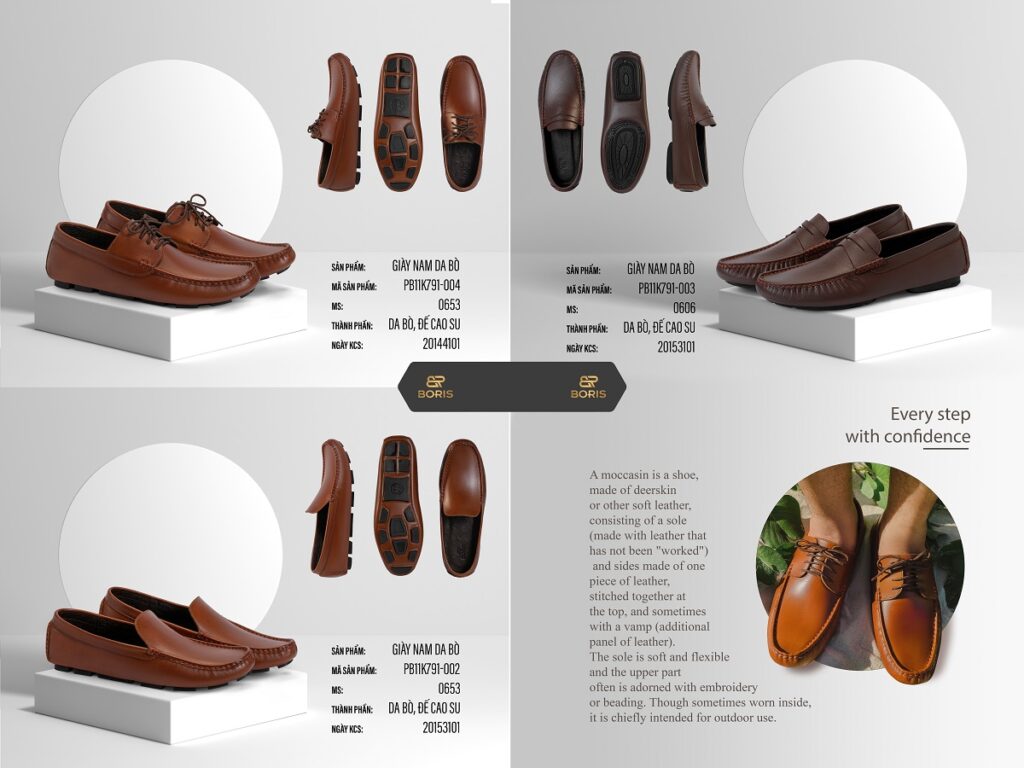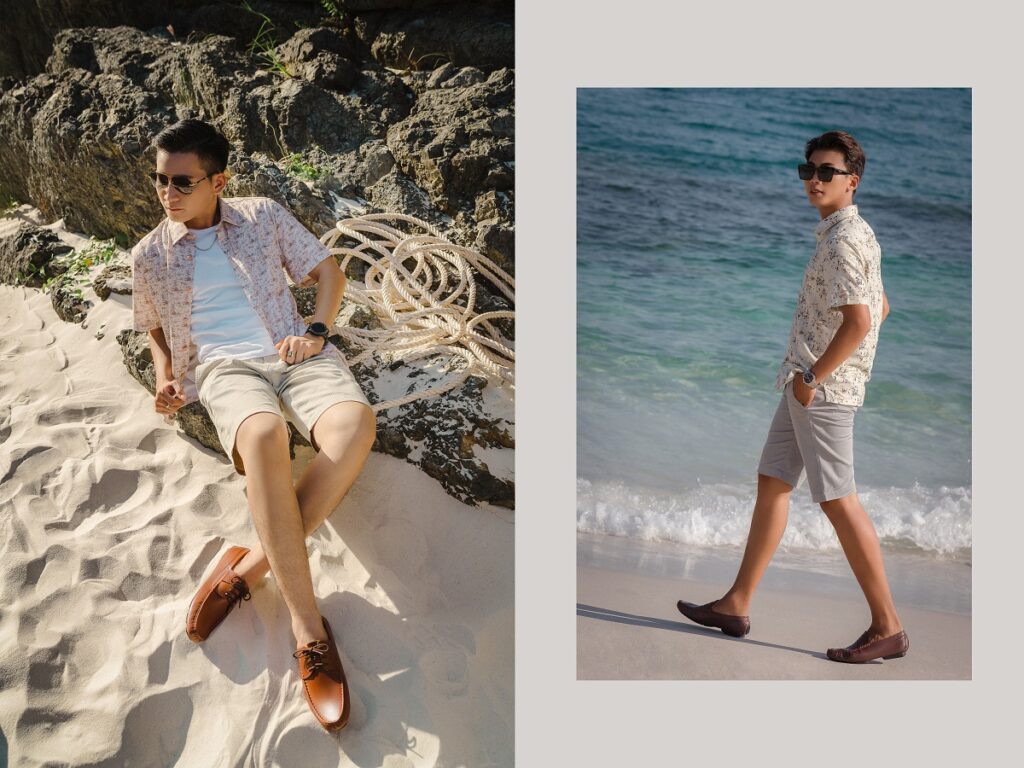 Website: https://dadieucasau.khatoco.com/
Hotline: ??????????