ABOUT US
Khanh Viet Corporation (Khatoco) was founded on October 4, 1983. Beginning as a small company making only cigarettes, Khatoco has developed into a big corporation operating under the model of parent company – subsidiaries with six business fields: Tobacco, garment – fashion, tourism, printing – packaging, livestock – tanning and infrastructure of industrial zone – real estate. We are developing sustainably on the principles: The benefits of our stakeholders are of the essence; Taking care of the employees is important to increase their motivation in the workplace; Social responsibility and charitable activities are our duty that creates the beautiful image of Khatoco Brand.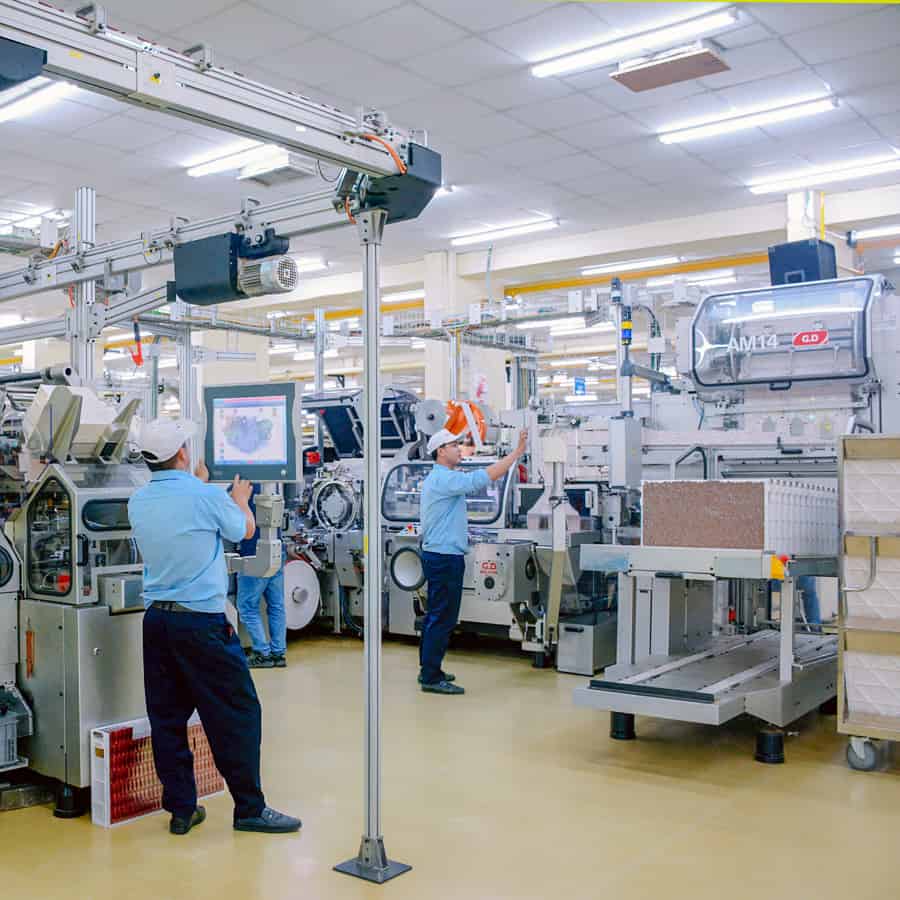 TOBACCO INDUSTRY
Khatoco has revenue ranked third among 18 tobacco manufacturing and trading companies in Vietnam. Tobacco industry is our core business. We have a closed production chain from material producing to product manufacturing and distributing to markets.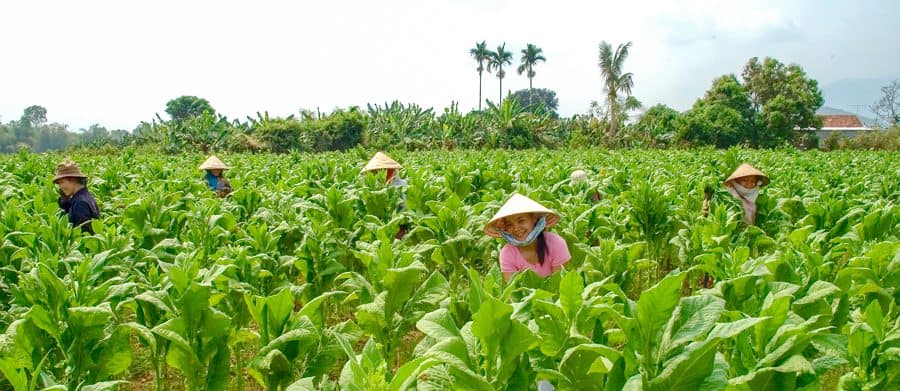 GARMENT - FASHION INDUSTRY
By investing in modern machinery, improving technology, focusing on designs and models, building domestic and international distribution systems, up to now, Khatoco fashion brand has become one of the best fashion brands for men with many notable awards such as Vietnamese High Quality Goods Award, Vietnamese High Quality Goods – Global Integration Standards Award, Vietnam Gold Star Award, Vietnam Value Award…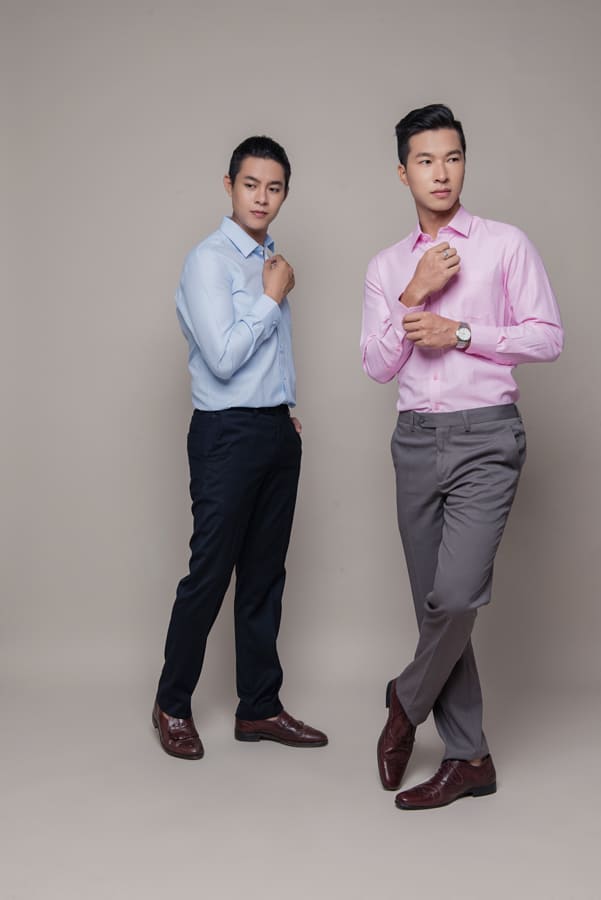 TOURISM INDUSTRY
Khatoco's tourism industry always focuses on creating its special highlights and exploiting the local unique culture and natural conditions in order to increase the number of domestic and foreign tourists.
Khatoco's tourism industry has been built on the basis of sustainable development of hotel group and amusement tourist sites. The combination of Long Phu Tourist JS Co. with its expertise in sea islands tours, Yang Bay Tourist Park with its highlight of amazing forests and mountains, Liberty Central Nha Trang 4 Stars Hotel and iBis Styles Nha Trang 4 Stars Hotel has created a high-quality, professional and linked tourism service product.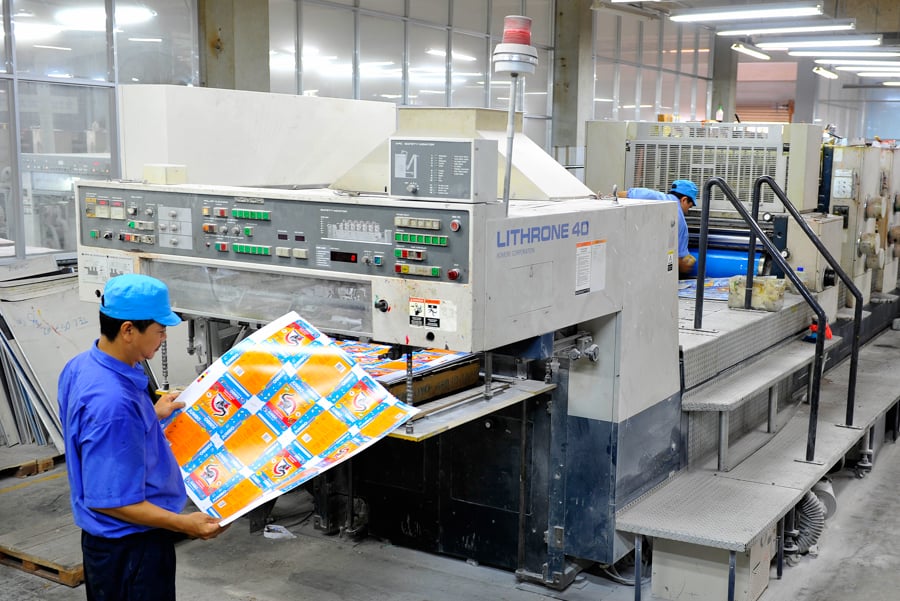 PRINTING - PACKAGING INDUSTRY
Khatoco's Printing – Packaging Industry has developed its brand position in the market and has maintained its steady growth rate during the past 30 years. All the units of our printing – packaging industry have made great efforts to satisfy customers with high-quality products and attentive, trusted services.
LIVESTOCK - TANNING INDUSTRY
Khatoco's livestock industry has developed on a large scale with two especial animals: ostrich and crocodile. Its production chain is closed from animal breeding and raising to product processing, manufacturing and contributing.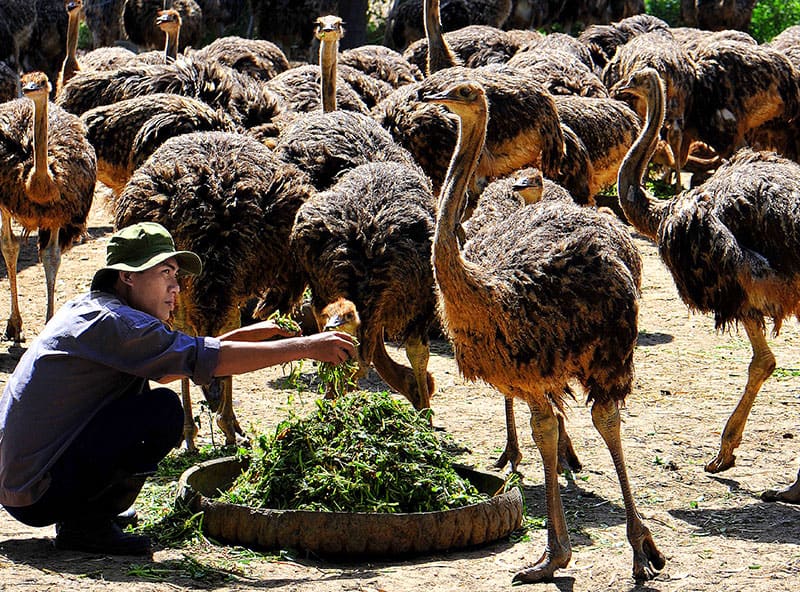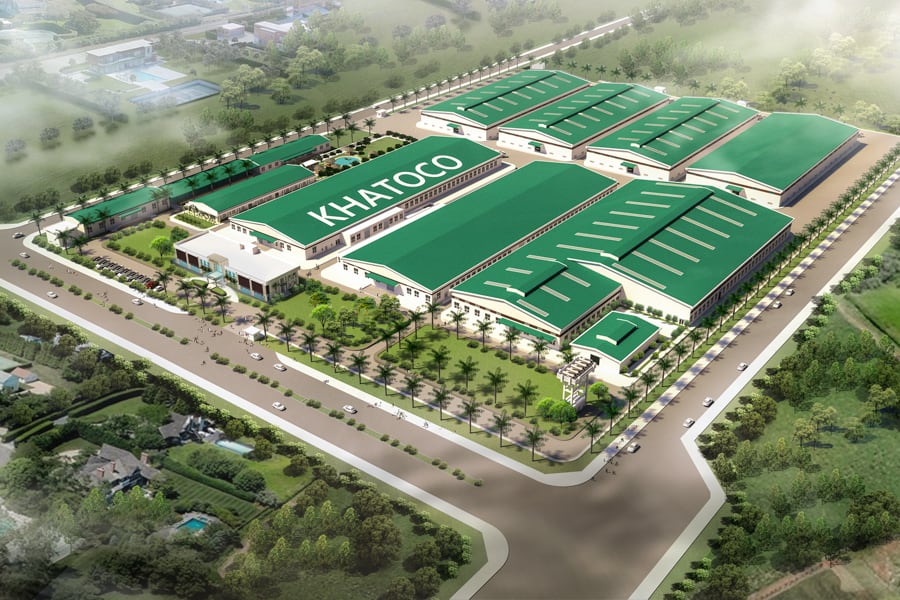 INFRASTRUCTURE OF INDUSTRIAL ZONES - REAL ESTATE INDUSTRY
Advantages of investment in Trang E and Khatoco Ninh Ich Industrial Zones: Tax incentives apply to investments in areas with difficult socioeconomic conditions; tax exemption on land associated with infrastructure during the rental period.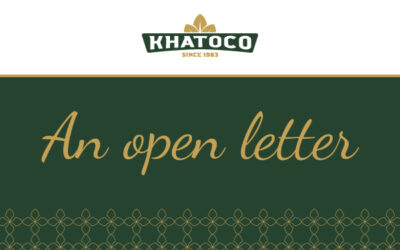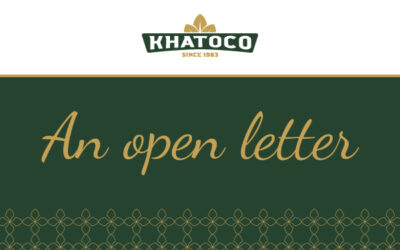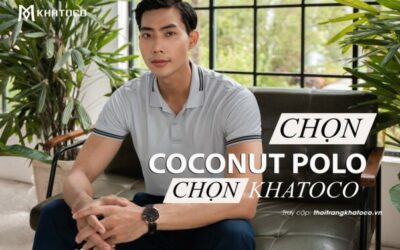 Khatoco is the pioneer in using "coconut charcoal" material to manufacture garment products. Its trendy and elegant polo shirts with neutral colors made from coconut charcoal fabric have been given...