LIVESTOCK – TANNING INDUSTRY
Khatoco's livestock industry has developed on a large scale with two especial animals: ostrich and crocodile. Its production chain is closed from animal breeding, raising to  products processing, manufacturing and contributing.
PRODUCTION CHAIN OF OSTRICH AND CROCODILE PRODUCTS
Khatoco has two ostrich breeding centers in Ninh Hoa district, Khanh Hoa province and Tam Ky district, Quang Nam province and a crocodile farm in Ninh Hoa district, Khanh Hoa province. We also have a leather product making factory and a tanning factory fully equipped with specialized, comprehensive machinery and equipment to together with a product distribution network in many provinces and cities over the country.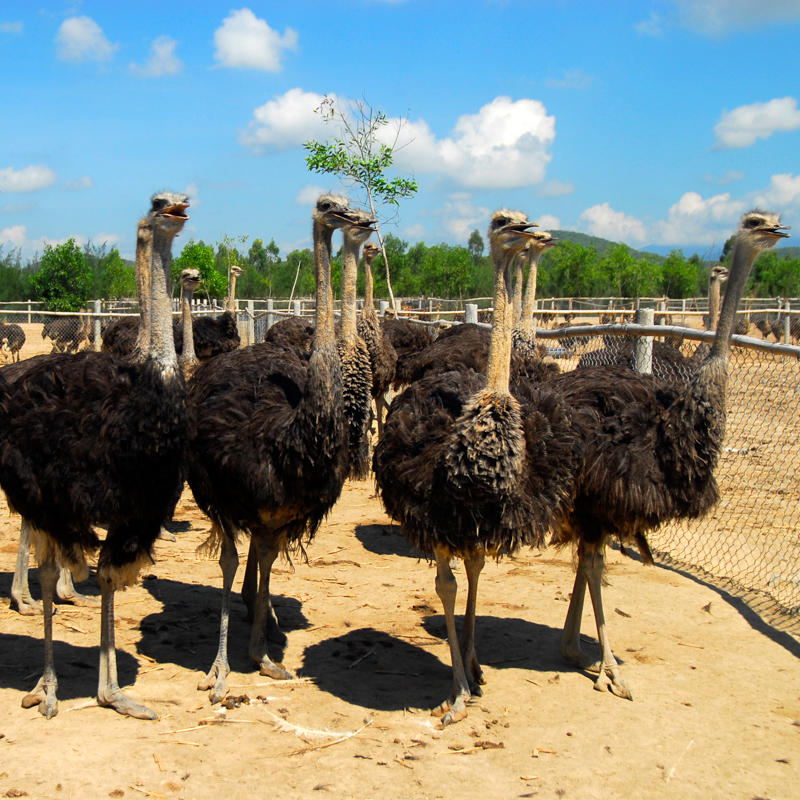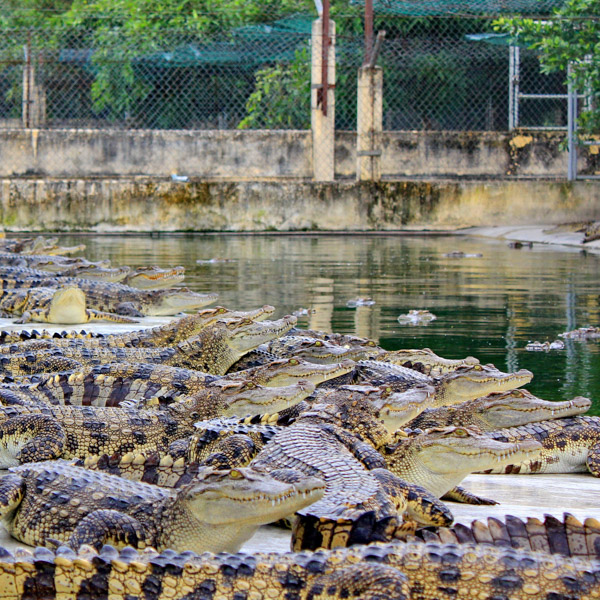 Vision and Mission
of Khatoco's Livestock – Tanning Industry 
Adjusting its strategies, planning, scale and production structure to be suitable for its advantages, market demands and climate change combined with solutions to technological investment, environment protection, human resource development and business administration to promote the strength of the closed production chain;
Mastering the advanced exotic leather tanning technologies on the world;
Producing safe and high quality products to meet the needs of markets;
Becoming a leading supplier of exotic leather to the high-end leather product industry in Vietnam.
KHATOCO'S LIVESTOCK – TANNING INDUSTRY

Largest ostrich farms in Vietnam
Livestock farms to be granted the Cites Certification

ISO 22000 – 2005 quality management system

15,000 ostrich and crocodile leather sheets produced yearly

400 tons of ostrich and crocodile meat produced yearly
KHATOCO'S OSTRICH AND CROCODILE LEATHER FASHION
Khatoco's high quality ostrich and crocodile leather fashion products have diverse and impressive colors and designs to meet the need of every customer.
Due to its high flexibility, elasticity and surface not cracked when being flexed or folded, ostrich and crocodile leather products are much durable than any product made from other normal leathers.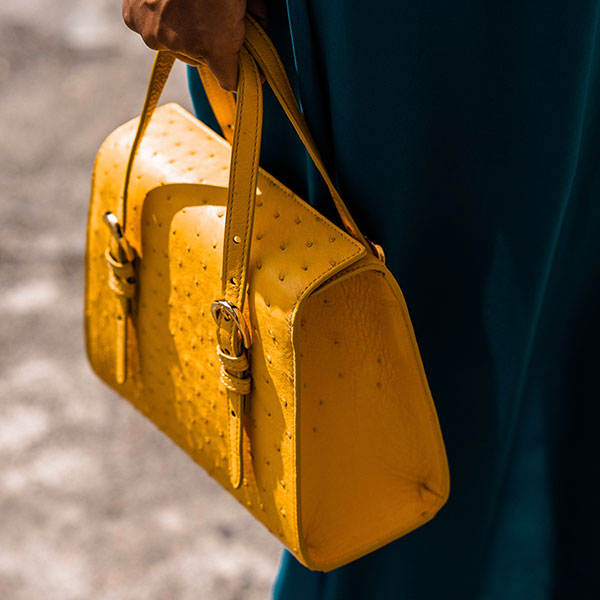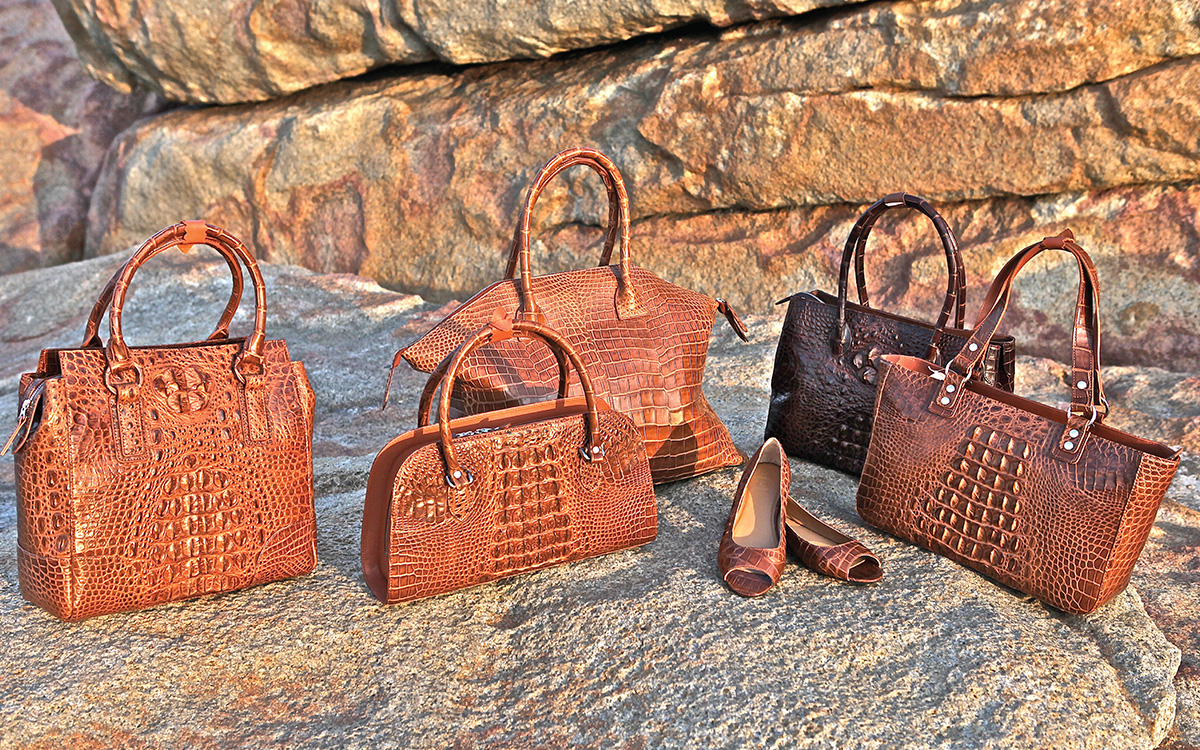 Taking advantages of unique features and patterns on each piece of leather, our creative designers and skillful workers have created many luxurious, classical and stylish leather products.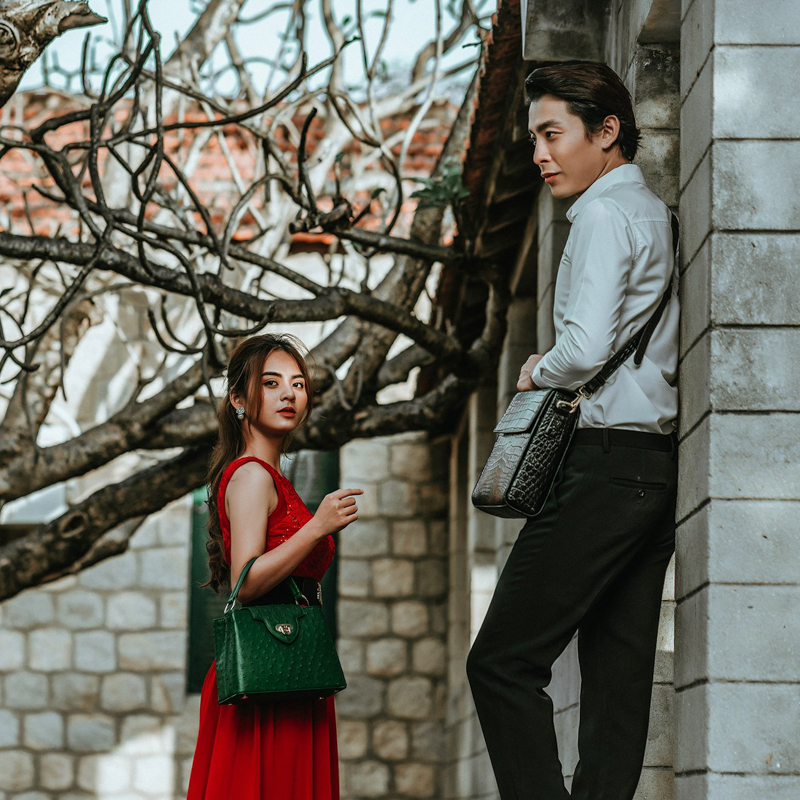 Ostrich & crocodile leathers
Khatoco's ostrich and crocodile leathers have affirmed their position in both domestic and foreign markets such as China, Korea, Japan…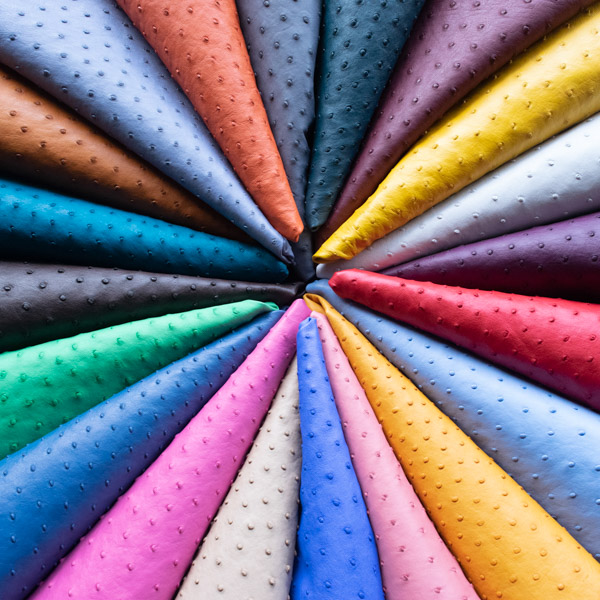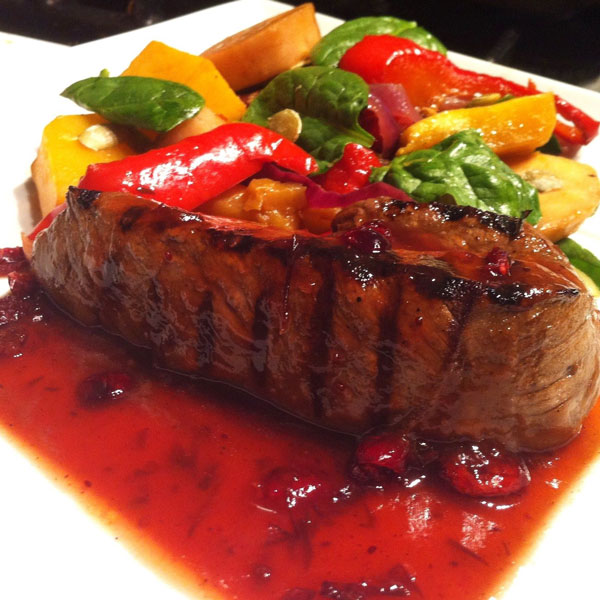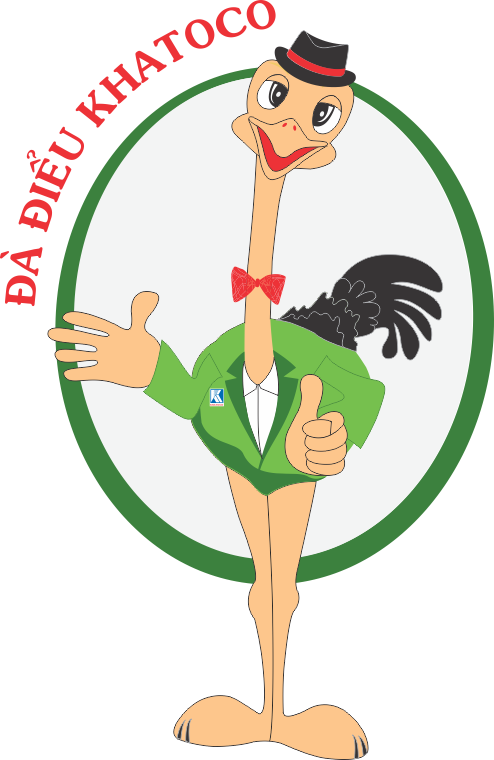 Ostrich & crocodile meats
Khatoco's ostrich and crocodile meats are evaluated to be "CLEAN FOOD". Ostrich meat is not only safe, healthy but also easy to make into many delicious dishes for every family that has been proven by prestigious awards such as "High Quality Vietnamese Goods", "Vietnam Gold Star" …
Currently, Khatoco is a leading supplier of ostrich chicks to domestic ostrich farmers with the market share of over 80%.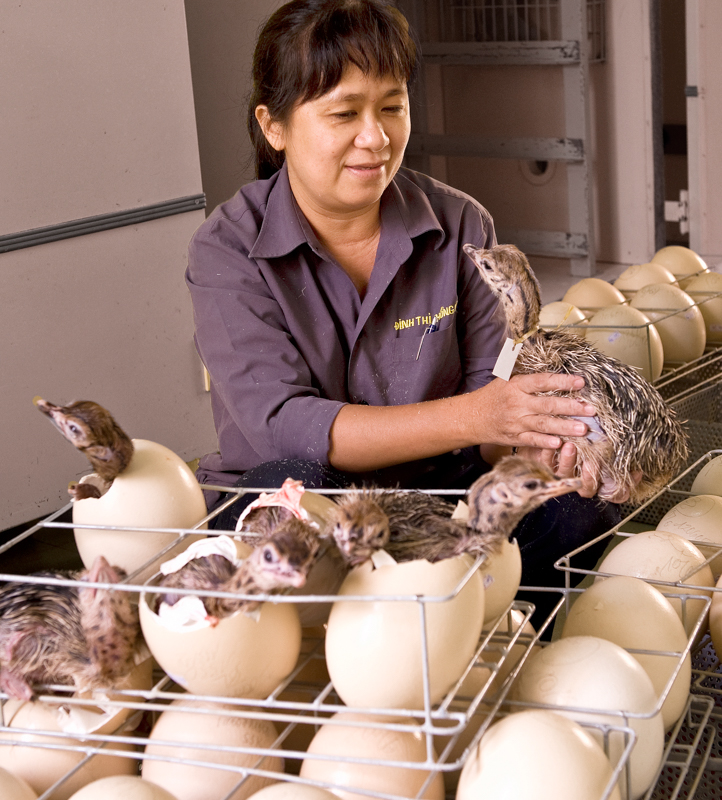 ➡️ For business of high-quality fashion products made from ostrich, crocodile and cow leathers …; ostrich, crocodile leathers; ostrich, crocodile meats and eggs; consultancy services of crocodile farming investment, crocodile raising techniques.
SALES DEPARTMENT – KHATOCO OSTRICH CROCODILE TRADING COMPANY
Phone: (+84) 258 362 4457
Fax: (+84) 258 362 4455
Email: tannery@khatoco.com
➡️ For buying ostrich chicks and commercial ostriches
In Khanh Hoa province:
KHATOCO NINH HOA OSTRICH BREEDING CENTER
Phone: (+84) 258 2492079
Hotline: (+84) 90.512.7550 (Mr. Tuong)
Email: ttdadieunh@khatoco.com
In Quang Nam province:
KHATOCO QUANG NAM OSTRICH BREEDING CENTER
Phone: (+84) 235 388 8048
Hotline:(+84)  90 520 8579 (Mr. Tin)
Email: dadieuquangnam@khatoco.com
MEMBER COMPANIES OF KHATOCO'S LIVESTOCK – TANNING INDUSTRY