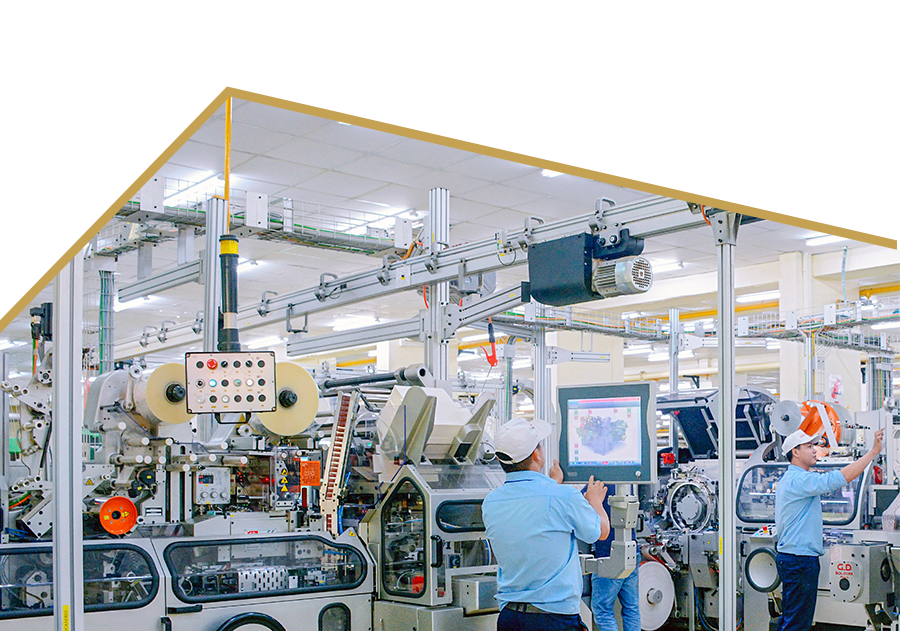 Khatoco has revenue ranked third among 18 tobacco manufacturing and trading companies in Vietnam
Tobacco industry is our core business. We have a closed production chain from material producing to product manufacturing and distributing to markets. We always focus on investment in the sustainable development of tobacco industry in order to increase the cigarette brand value on the domestic and international markets.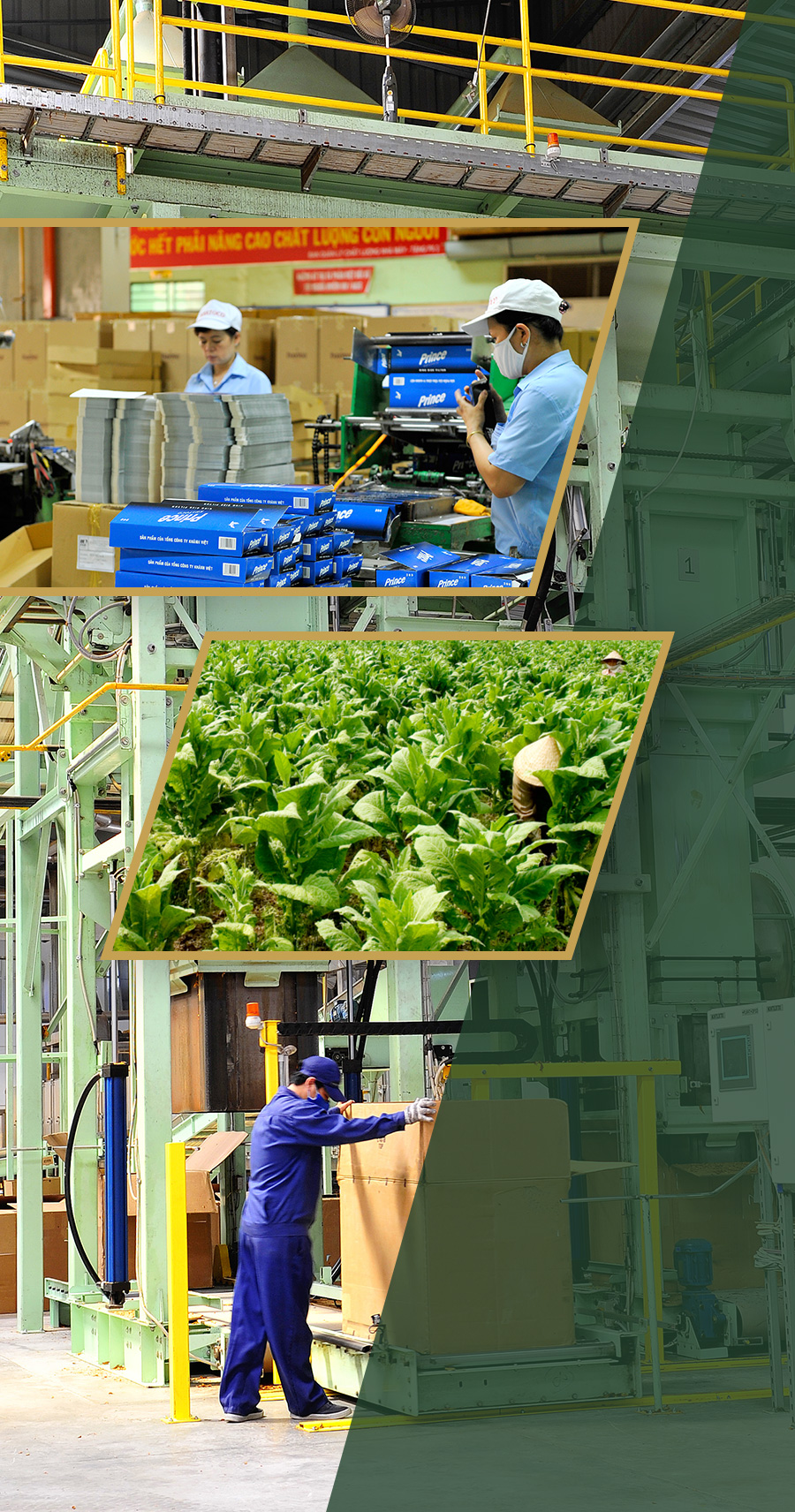 ACTIVE PRODUCTION CHAIN
Khatoco has an active production chain from tobacco growing, tobacco leaf threshing, cut tobacco processing, cigarette manufacturing to product distributing to markets.

PRODUCTIVE TOBACCO GROWING AREAS
Our sustainable and productive tobacco growing areas have been developing in the whole Vietnam.

ADVANCED MACHINERY AND EQUIPMENT LINES
Our advanced machinery and equipment lines manufactured by famous companies such as MacTavish, Hauni, Focker, Decouple, GD… can make variety of high-quality products.

CONTINUOUS IMPROVEMENT IN HUMAN RESOURCES AND MANAGEMENT CAPACITY
Our special attention is always given to human resource training. The management and coordination processes in the company have been improved throughout the years.

WIDESPREAD MARKETS
Our cigarette products are very popular in Vietnam, especially in the Central provinces and Central Highlands and have been exported to many countries such as Hong Kong, Australia, China, Singapore, Thailand, Papua New Guinea…

RESEARCH AND DEVELOPMENT
We constantly research on new product lines, diversifying products and enhancing packaging to satisfy consumers' tastes.
VISION, MISSION AND CORE VALUES OF KHATOCO'S TOBACCO INDUSTRY
VISION
Becoming one of the leading companies in advanced tobacco manufacture and professional distribution network in Vietnam
MISSION
Providing most appropriate, high-quality products for customers
Ensuring sustainable benefits of partners including sales agents and suppliers
Creating suitable environment for human resource development
Harmonizing company's benefits and social benefits
CORE VALUES
Quality is a measure of value
Prestige, cooperation and respect for each other's interests
Employees are a valuable asset of the company
TOBACCO GROWING AREAS
Khatoco has been working on its strategy to build sustainable, productive and high-quality tobacco growing areas. We have applied comprehensive policies on investment in tobacco growing and tobacco leaf procurement, coordinating closely with investors along with improving management and supervision work.
Besides, Khatoco's social responsibilities to localities where tobacco growing areas located in have been performed directly or indirectly through the Government's programs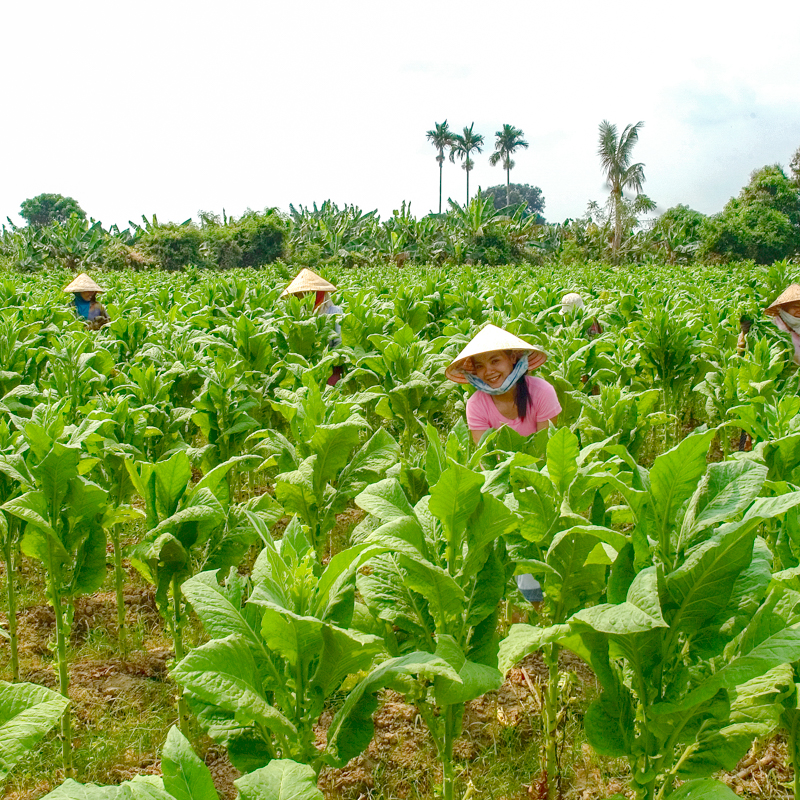 The investment efficiency and tobacco leaf quality have been well controlled at tobacco farms, especially in Dak Lak and Gia Lai provinces. Yield and quality of tobacco crops have been constantly improved. Grade 1 and grade 2 of tobacco leaves occupy over 50% of the production.
Purchased tobacco leaves/year ADVANVED MACHINERY AND EQUIPMENT LINES
Modern and synchronous machinery and equipment lines have been manufactured by famous industrial machinery manufacturers on the world such as MacTavish, Hauni, Focker, Decouple and GD.
We have mastered the most advanced technologies in tobacco industry at the current time. Our production capacity is around 1.4 billion packets pear year.
Diversified products
We produce diversified products of cigarettes such as kingsize, kingsize long packet, demi slim, slim and super slim to meet the needs of domestic consumers and export.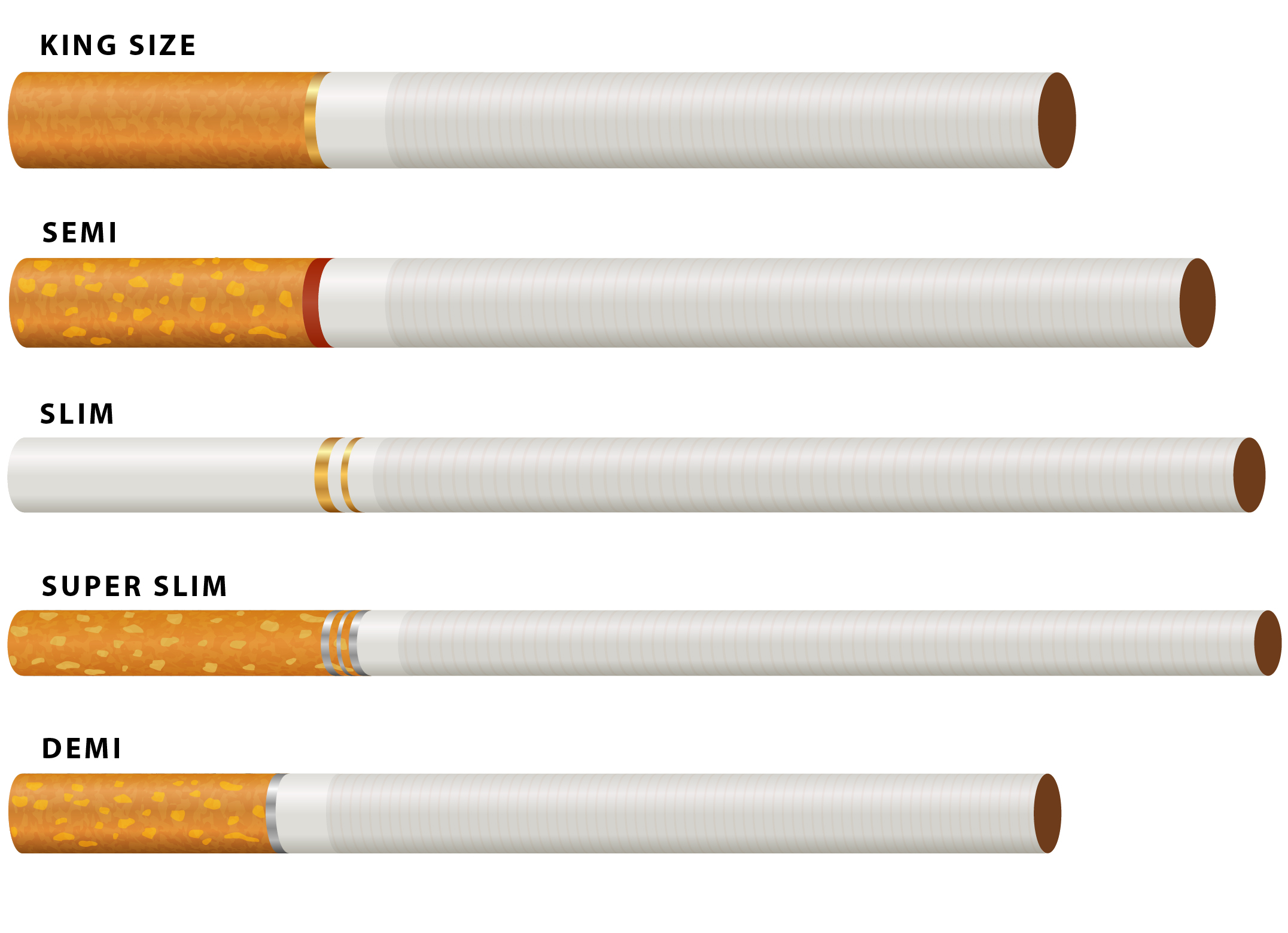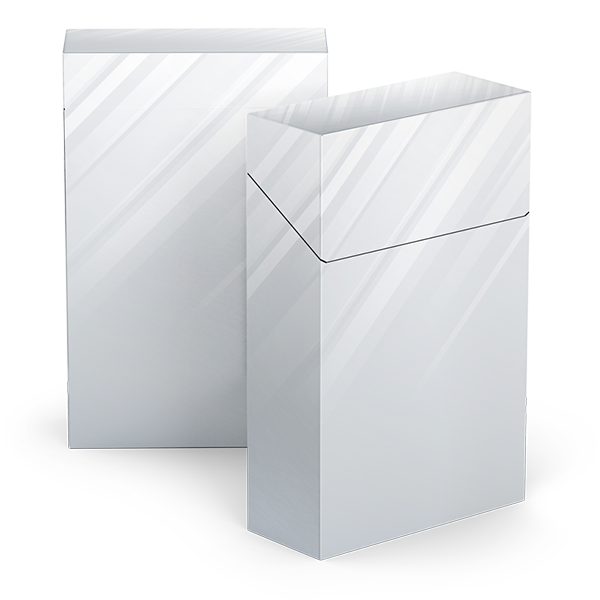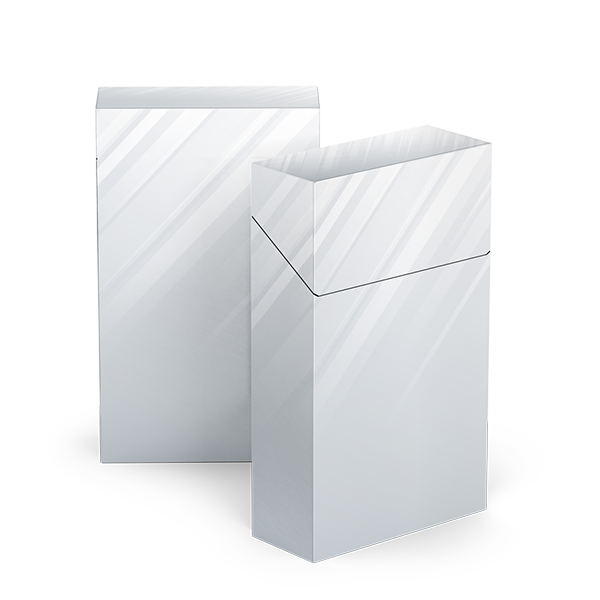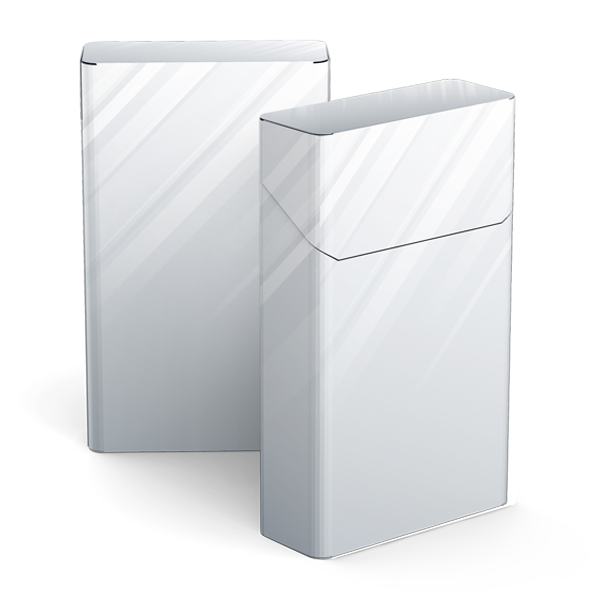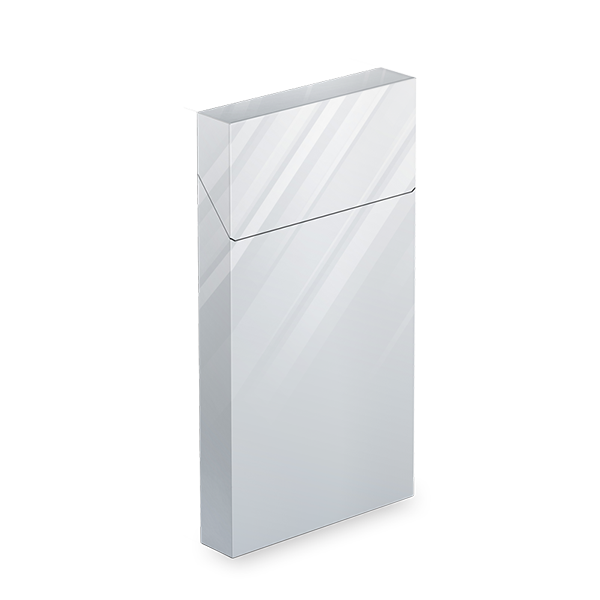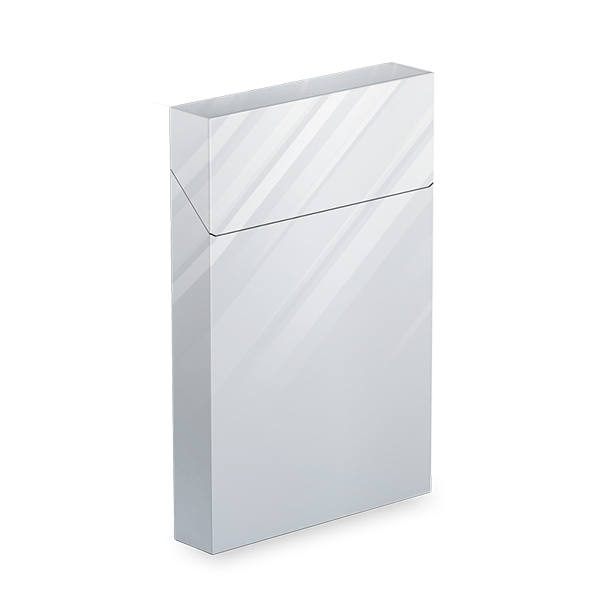 If you want to receive information about our cigarette brands, please enter your email address.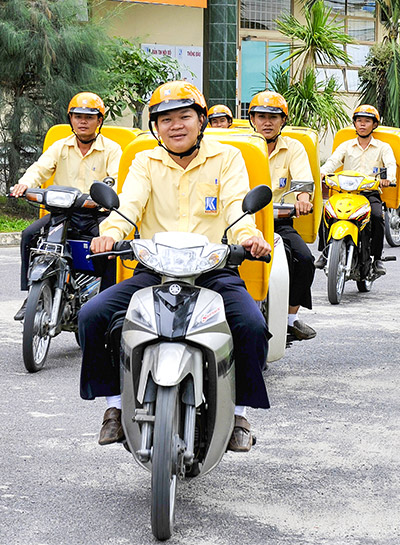 Distribution network makes a difference between professional cigarette manufacturers in Vietnam. Khatoco has developed a wide, intensive distribution network with 120 distributors, 4,000 big sales agents and 110,000 retail outlets in 63 provinces and cities nationwide. The principles of our distribution network are sustainable cooperation, reliable partners and together development.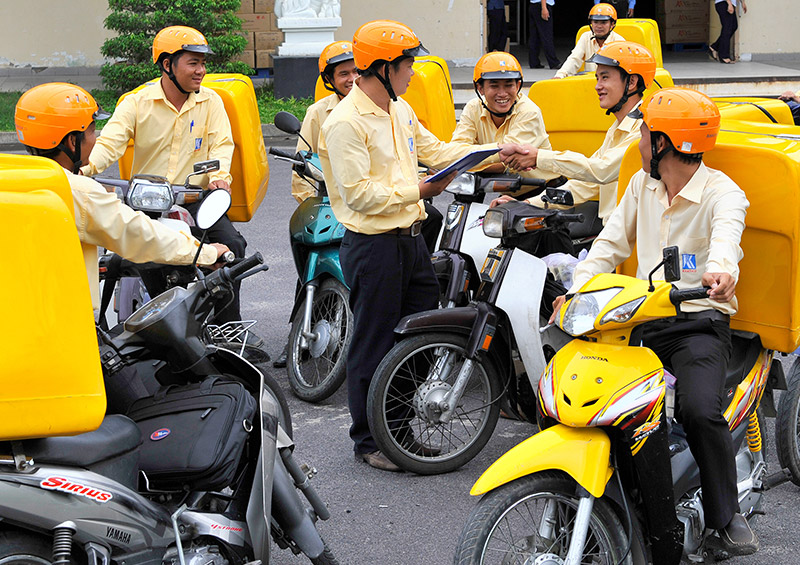 EXPORT
Khatoco has maintained exported cigarette volume at high growth rate. Our products have been exported to large international markets such as Hong Kong, Australia, Cambodia, China, Grenada, Guyana, Malaysia, Singapore, Suriname, Thailand, Trinidad, Papua New Guinea… We have cooperated closely with partners to keep high growth rate of export markets.
Exported cigarettes / year (million packets)
Export turnover / year (million dollars)
➡️ For joint venture, cooperation in domestic and exported cigarette brands
IMPORT-EXPORT DEPT. – KHANH VIET CORPORATION
Phone:
(+84) 258 352 1443
(+84) 258 352 3443
➡️ For wholesale and retail sales of domestic cigarettes
CIGARETTE SALES DEPT. – KHATOCO TRADING COMPANY LIMITED
Phone: (+84) 258 388 6500
➡️ For joint venture, cooperation in tobacco growing investment; tobacco leaf processing (threshing and drying); consultancy services of tobacco cultivation techniques.
PLANNING – SALES DEPT. – KHATOCO TOBACCO LEAF COMPANY
Phone: (+84) 258 372 7892
Fax: (+84) 258 3727 908
➡️ For cigarette manufacture
PLANNING DEPT. – KHATOCO KHANH HOA CIGARETTE FACTORY
Phone: (+84) 258 388 1116
Fax: (+84) 258 388 1112