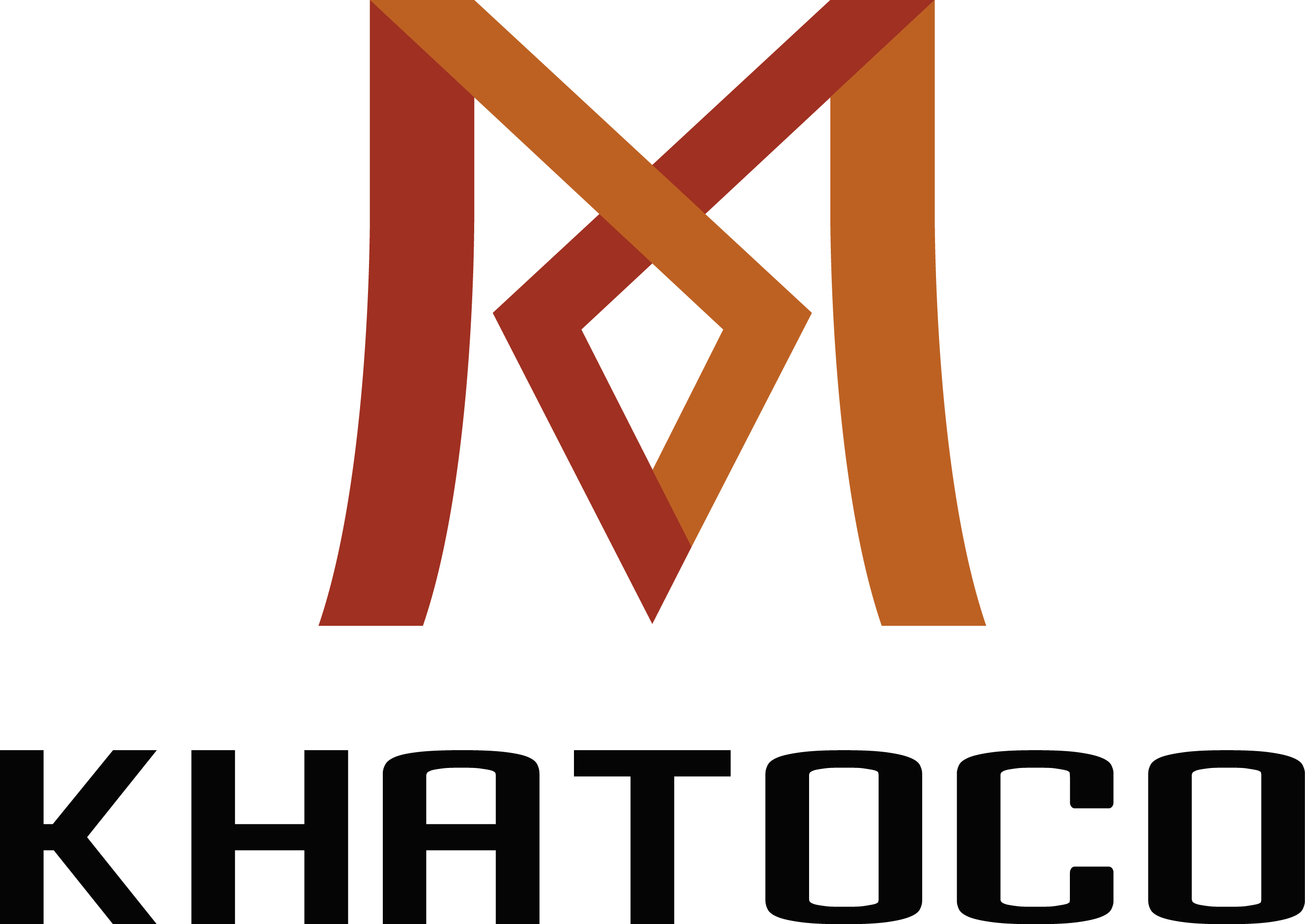 KHATOCO

– FASHION BRAND FOR MEN
By investing in modern machinery, improving technology, focusing on designs and models, building domestic and international distribution systems, up to now, Khatoco fashion brand has become one of the best fashion brands for men.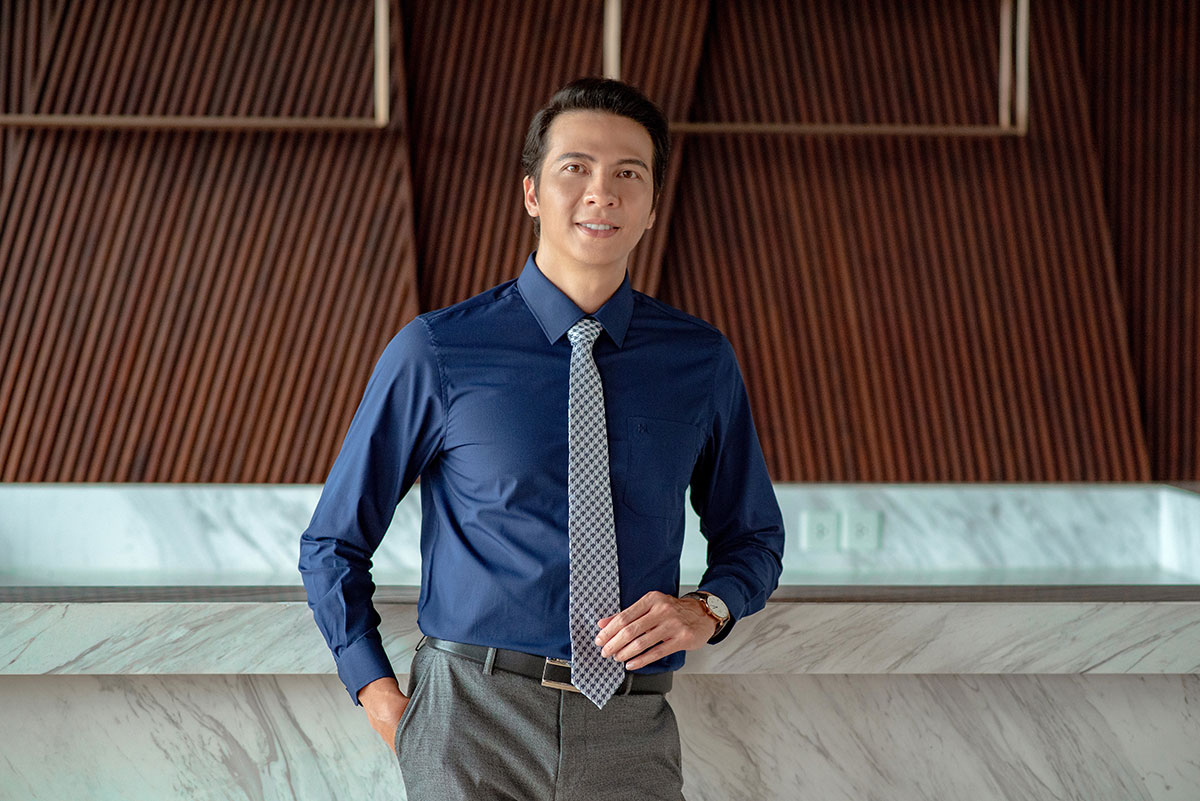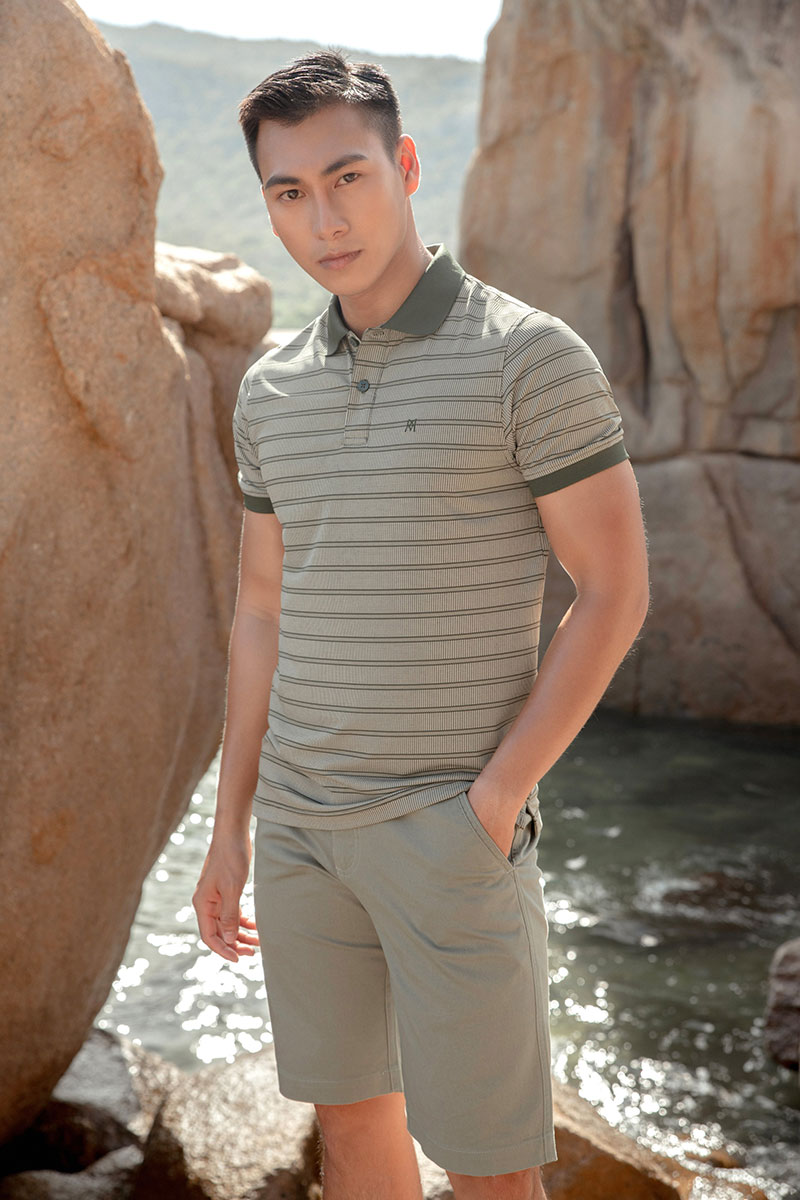 DIVERSE TYPES AND DESIGNS
Besides typical men's office fashion products such as shirts, trousers, khaki pants… Khatoco has provided customers new experiences in each design of latest fashion product lines such as mixed fashionable shirt, Polo-shirt, T-shirt, shorts… With unique designs catching international fashion trend, our products will help wearers feel more confident and manly in any contexts such as party, office, meeting, picnic…
VIETNAMESE HIGH QUALITY GOODS AWARD
Consecutive years: 2004 – 2020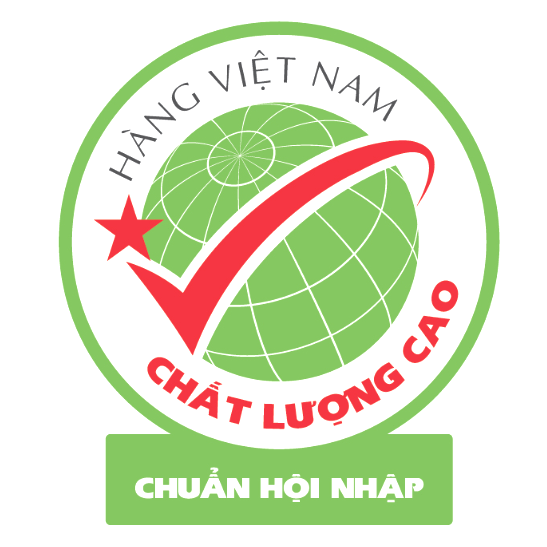 VIETNAMESE HIGH QUALITY GOODS - GLOBAL INTEGRATION STANDARDS AWARD
Consecutive years: 2019 – 2020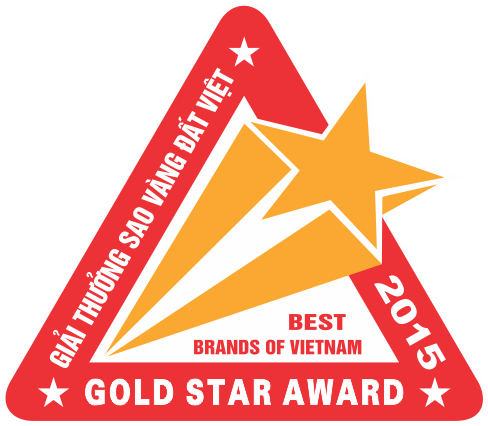 VIETNAM GOLD STAR AWARD
Consecutive years: 2010 – 2015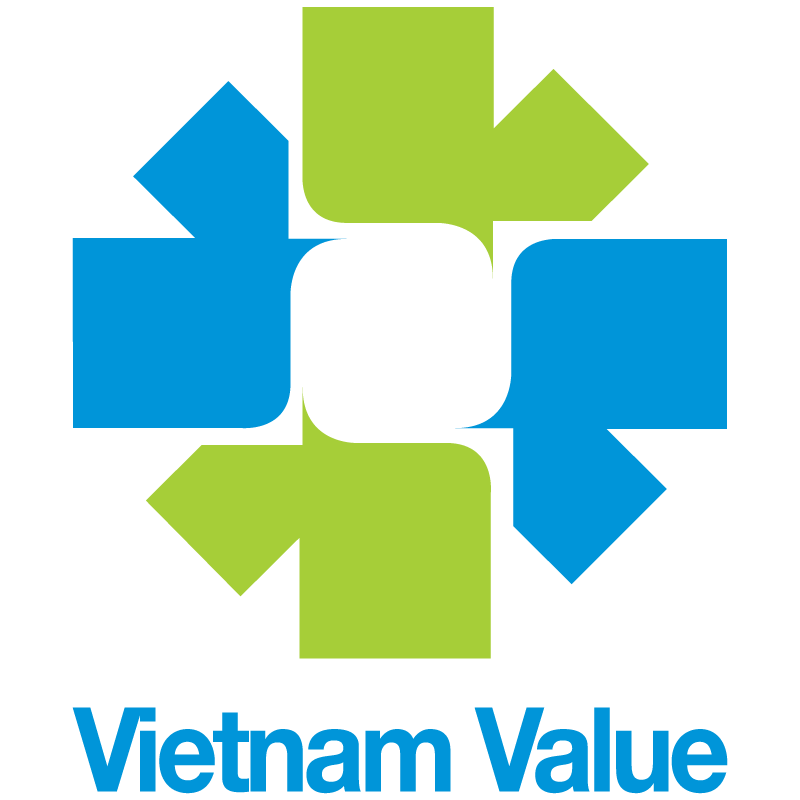 N
Manly, elegant and modern
N
Durable, cooling and absorbent fabric
N
Wrinkle resistant fabric
N
Not cause skin irritation, safety for users
N
Diverse models and designs
WIDE DISTRIBUTION NETWORK
In order to make convenient shopping for customers, Khatoco's fashion showroom system has been present in almost big cities over the country. Our products are distributed through a nationwide distribution network and supermarket chains such as Co.op mart, Big.C, Lotte Mart…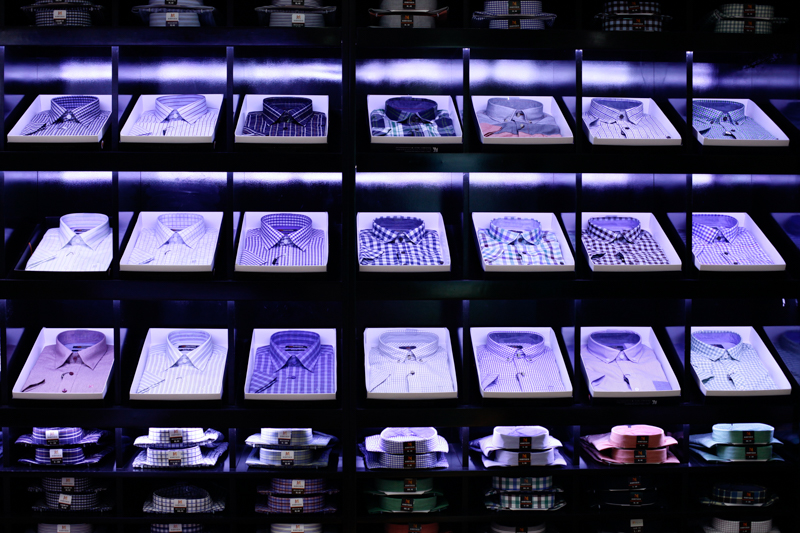 CONVENIENT ONLINE SHOPPING
To meet online shopping trend, Khatoco has quickly invested in a professional and reliable online shopping channel to provide maximum convenient shopping to customers.
Khatoco's garments are available on most popular online shopping channels.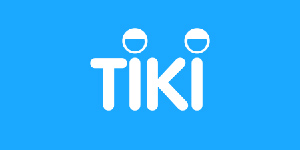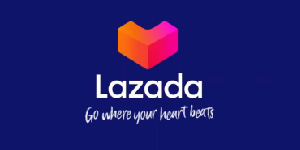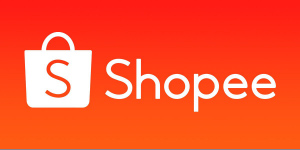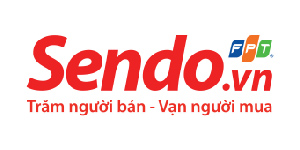 Khatoco Garment Factory has over 25 years of experience in the field of garment manufacture. It is located in Khatoco Ninh Ich Industrial Cluster with 4 sewing lines and more than 1000 workers. Besides  manufacturing high quality men's fashion products branded Khatoco, we are also supplier of many domestic and international famous fashion companies such as Zara, Castro, Next, Dockers, Live's, American Eagle , Next, Otto, Bonprix, Pull & Bear, Bigtrain, Khatoco…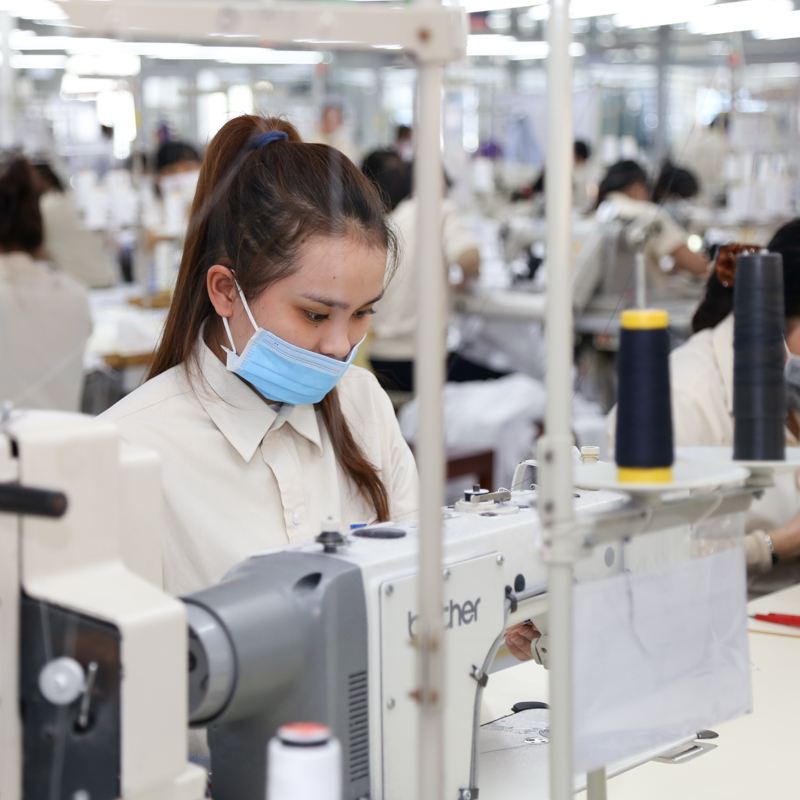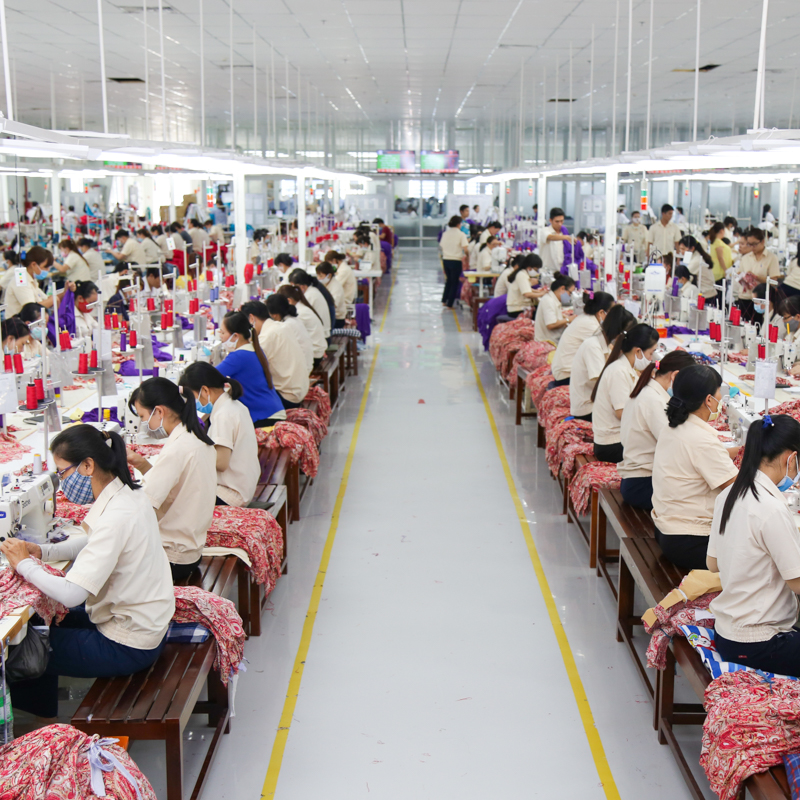 ADVANCED EQUIPMENT
Advanced, comprehensive machinery and equipment made by prestigious manufacturers on the world ensure our production of high quality products.

DIVERSIFIED PRODUCTS
With more than 25 years of working in the garment industry, Khatoco Garment Factory has produced many types and models of high quality fashion products such as men's shirts, women's shirts, T-shirts, trousers…

HIGH QUALITY HUMAN RESOURCES
More than 1,000 persons have been well trained in professional and vocational skills. We always focus on building an increasingly professional staff.

ADVANCED MANAGEMENT SYSTEM
Our management team constantly improves their qualifications and capabilities. We have applied management tools and advanced standards: ISO 9001,SA8000, BSCI.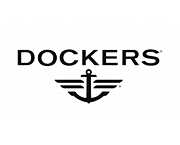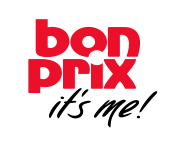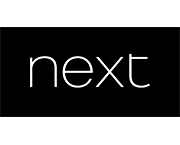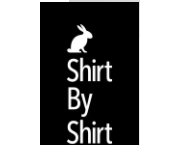 ➡️ For manufacturing and processing garments
SALES DEPARTMENT – KHATOCO GARMENT ENTERPRISE
Phone: (+84) 258 3624 166 (Ext 123)
Email: mayktc@khatoco.com
➡️ For business of Khatoco – Fashion brand for men
SALES DEPARTMENT – KHATOCO TRADING COMPANY LIMITED
Customer service phone: 1800.585,860 (from 7am to 17pm)
Phone: (+84) 258 388 2230
Email: cskh@thoitrangkhatoco.vn
MEMBER COMPANIES OF KHATOCO'S GARMENT FASHION INDUSTRY