PRINTING – PACKAGING INDUSTRY
A REPUTABLE BRAND
Khatoco's Printing – Packaging Industry has developed its brand position in the market and has maintained its steady growth rate during the past 30 years. All the units of our printing- packaging industry have made great efforts to satisfy customers with high-quality products and attentive, trusted services.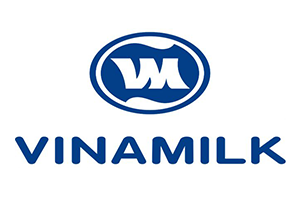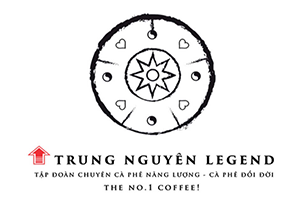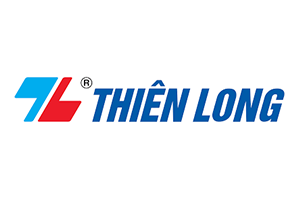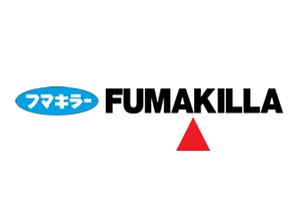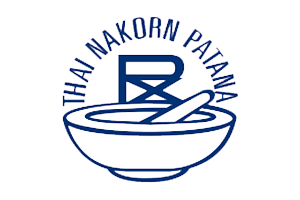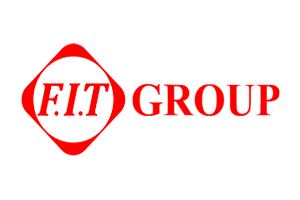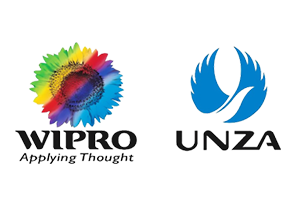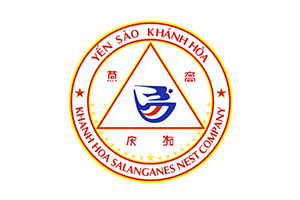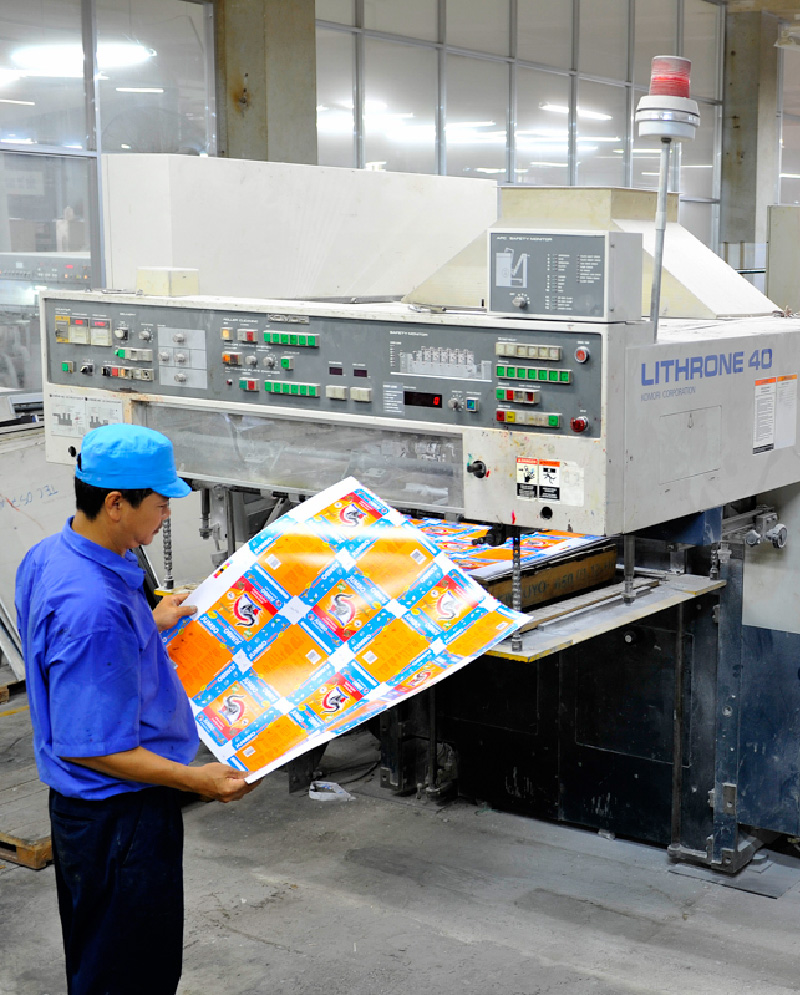 INTERNATIONAL QUALITY MANAGEMENT SYSTEM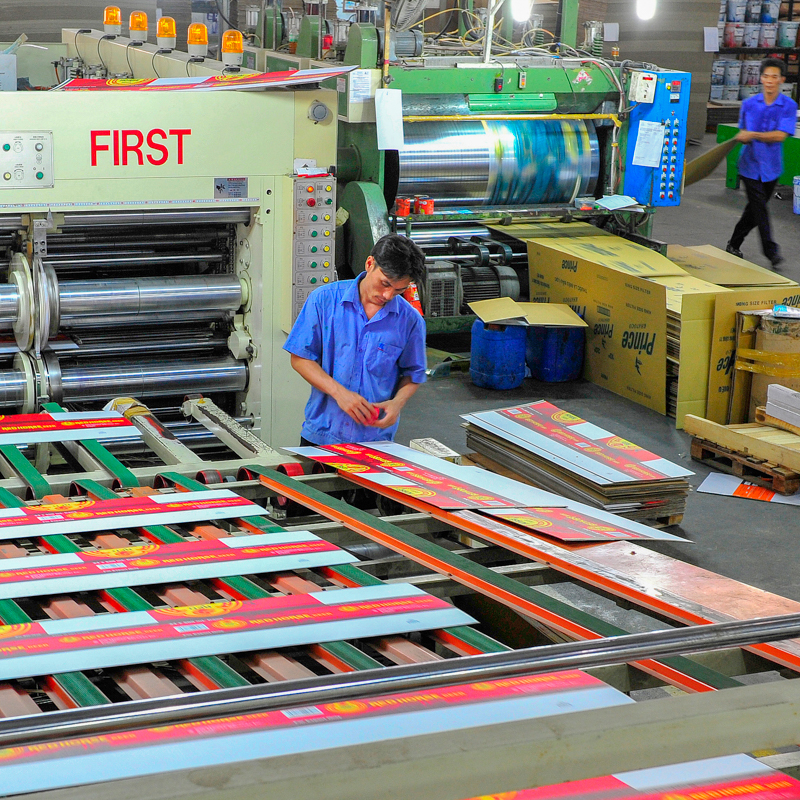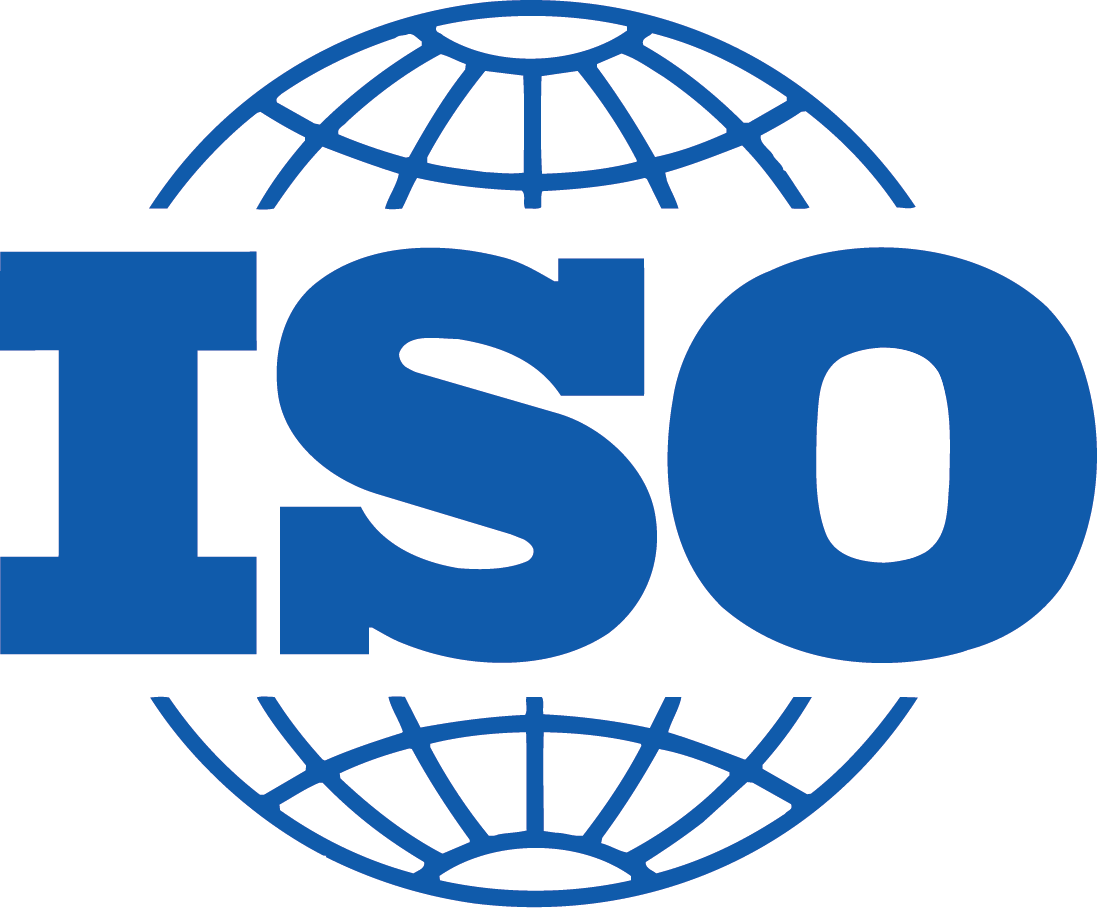 Khatoco has applied quality management systems (ISO 9001: 2008, ISO 9001:2015, ISO 45001:2018). Our high-quality products have been manufactured through a strict quality control process from raw materials to finished products and after sales services to meet the needs of domestic and international markets.
CONSTANT INNOVATION IN TECHNOLOGIES
We have made a constant innovation in technologies along with improvement in the quality of products and services. To meet the diverse needs of customers, many kinds of products have been produced such as cartons, paper boxes, stamps, labels, envelopes, school notebooks, cement bags, packaging of agricultural products …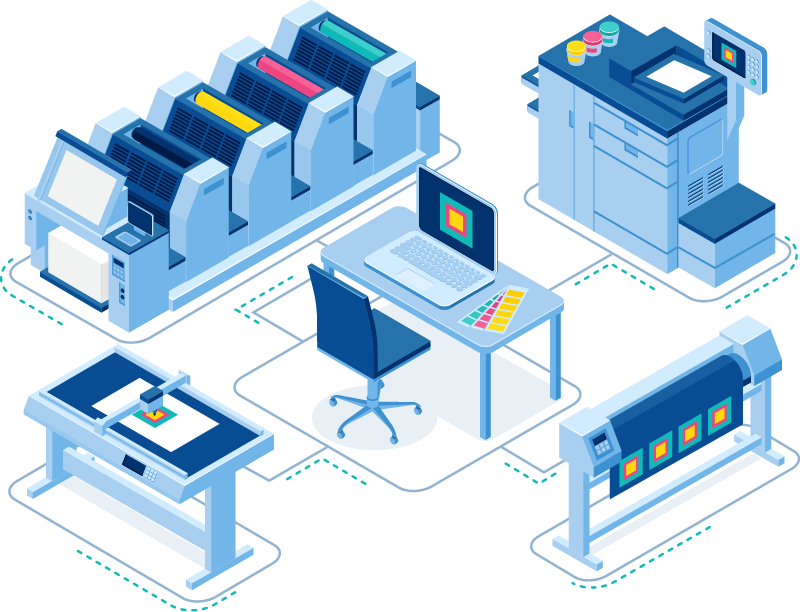 TOWARDS ECO-FRIENDLY PACKAGING
Approaching eco-friendly packaging, we continue investing in equipment innovation, using clean technologies along with doing projects on eco-friendly packaging research.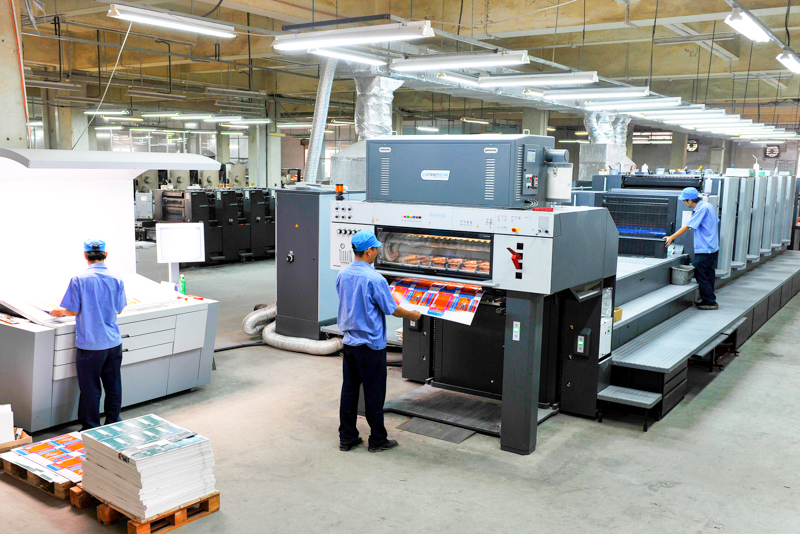 ➡️ For business of cartons, paper boxes, stamps, labels and publications.
SALES DEPARTMENT – DONG A JOINT – STOCK COMPANY
Phone: (+84) 258 730 6979
Fax: (+84) 258 3727 387
Email: dopacktc@khatoco.com
➡️ For business of paper packaging, envelopes, school notebooks.
SALES DEPARTMENT – KHATOCO PRINTING JOINT- STOCK COMPANY
Phone: (+84) 258 388 8211
Email: inktc@khatoco.com
MEMBER COMPANIES OF KHATOCO'S PRINTING – PACKAGING INDUSTRY