October 4, 2022 is a special day to all employees of Khanh Viet Corporation (Khatoco). It marks 39th anniversary of the founding of the company. During past 39 years, Khatoco's generations have joined together to overcome difficulties and challenges for Khatoco's develoment.
Today marks 39 years since the establishment (October 4, 1983 – October 4, 2022)
Khatoco is former Phu Khanh Tobacco Company. After 39 years of construction and development, Khatoco has constantly grown and been trusted by millions of customers. Operating under the model of Parent Company – Subsidiaries, Khatoco has 22 members with 6 business fields: Tobacco, garment – fashion, tourism, printing – packaging, livestock – tanning and infrastructure of industrial zone – real estate. Khatoco has a total asset value of VND 5,500 billion, owned capital of VND 2,366 billion, average revenue of VND 7,000 billion, average state budget contribution of VND 3,000 billion, average number of employees of 3,500 people. Khatoco is always the leading business in the state budget contribution in Khanh Hoa province.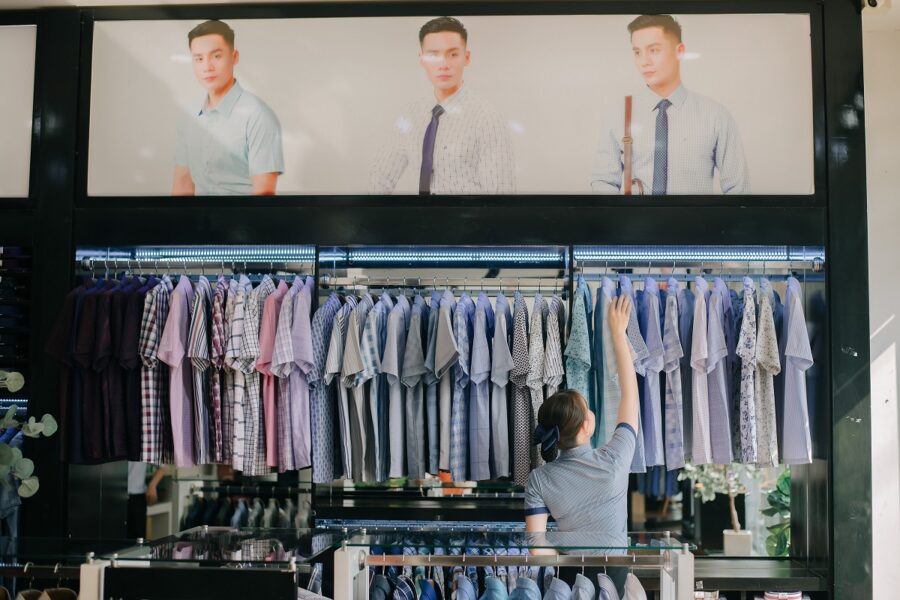 In 2021, although facing the serious Covid-19 pandemic, Khatoco made great efforts to overcome difficulties to maintain production and business activities, preventing and controlling the pandemic well to ensure the employees' safety and achieving the remarkable results: Consolidated revenue of VND 6,733 billion, profit before tax of VND 295 billion, export turnover of USD 37.9 million, state budget contribution of VND 2,622 billion reaching 108% of the target assigned by the government.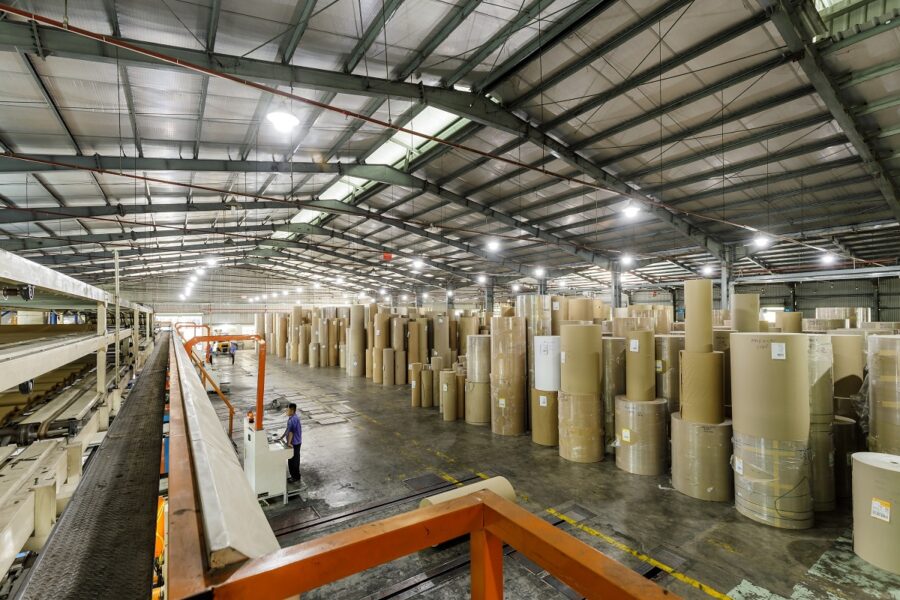 In order to improve the products' competitiveness and quality, in June 2022, Khatoco put into operation the most modern tobacco processing line in Southeast Asia with the capacity of 4 tons per hour, worth VND 400 billion. A new cigarette manufacturing factory has been newly built at Trang É 1 Industrial Zone with a total area of ​​12 hectares. The complete movement of Khatoco Khanh Hoa cigarette factory to the new place will be a real milestone in Khatoco's growth process.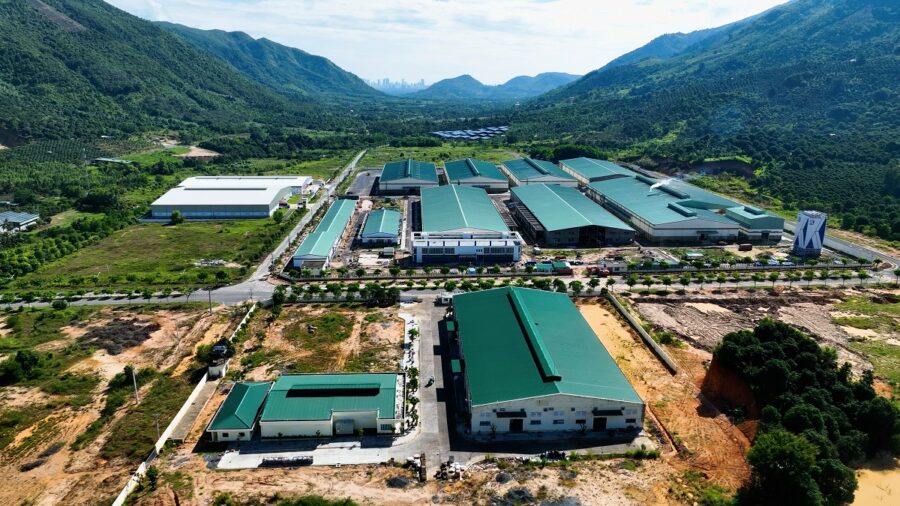 Company culture is the driving force in business growth
During Khatoco's development process, its company culture has been clearly defined and built. Every year, Khatoco grants "Khatoco Medal" to long-term employees to recognize their contribution to the company. 861 employees were granted Khatoco Medal during 2021 and 2022. Without the power of solidarity, dedication and the attachment to the company of the employees, Khatoco can not become what it is today.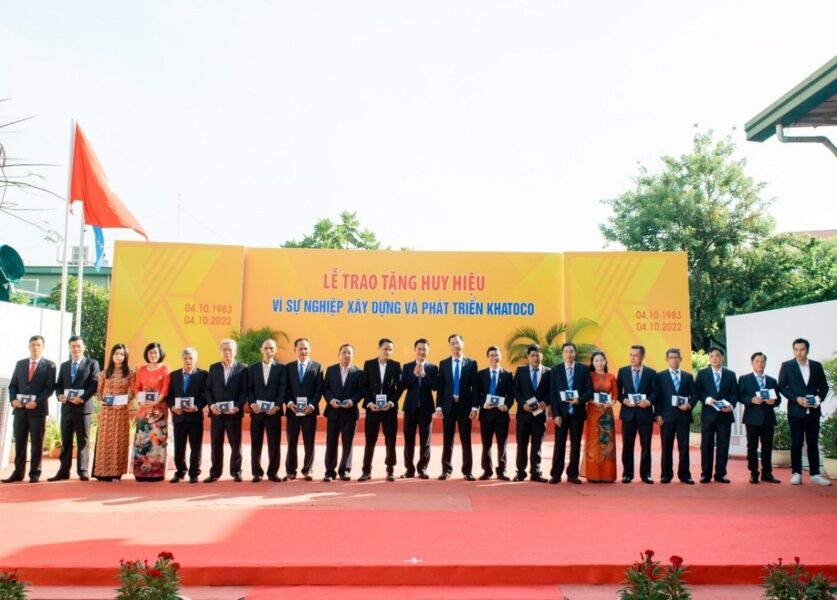 On this occasion, Mr. Phan Quang Huy, Board Member and General Director of Khanh Viet Corporation expressed his deep gratitude and sincere thanks to all Khatoco's generations for always being united, making great effort to build Khatoco. In the current situation of economic difficulty in the country and on the world, Khatoco's journey ahead will be very arduous. Despite that context, with the tradition of solidarity, creativity, determination and enthusiasm of all employees, Khatoco will firmly overcome difficulties and challenges to maintain its position, prestige, brand name which have been built and developed during the past four decades and go strongly ahead.