Polo shirt is an item that lies between smart and casual dress. Therefore, it can be used in both formal and informal contexts such as working at the office, traveling or going out … to give the men a dynamic and youthful look.
The collection of MEN'S POCKET POLO SHIRTS launched by Khatoco Fashion at this changing season time promises to give every gentleman a new appearance.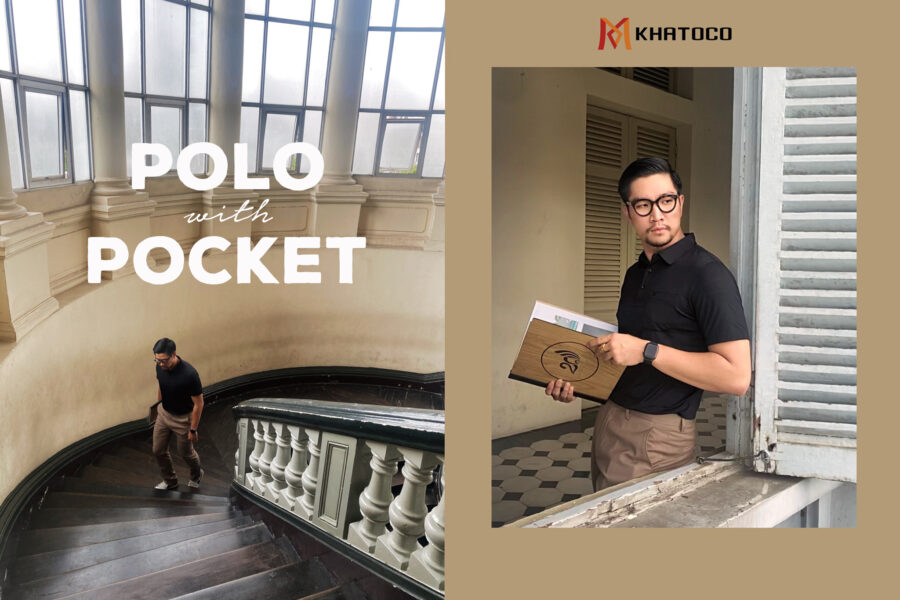 Without complicated design, Khatoco polo shirt with basic design and pocket has a very distinct and unique attraction. It fits snugly to the shade of the body, helping to enhance the beauty of the men's body. Additionally, the front buttons designed elegantly make it perfect.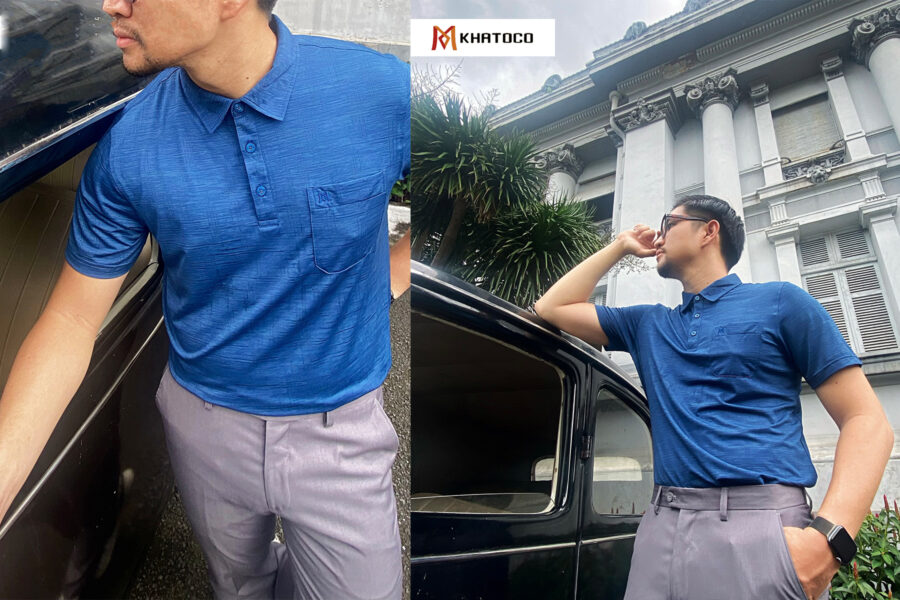 Another advantage of this product line is that its stitching is done very carefully and skillfully to make it elegant and durable. Men can mix their clothes with Khatoco pocket polo shirts to wear in different contexts such as going to work, going to parties, walking around with friends or playing sports at weekends…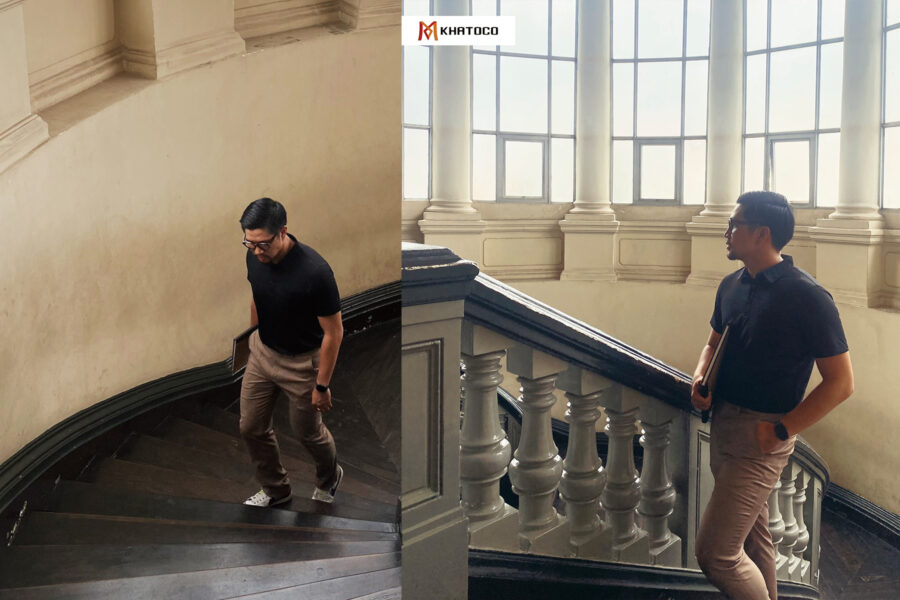 A basic pocket polo shirt combined with masculine pants will make a wearer elegant and outstanding.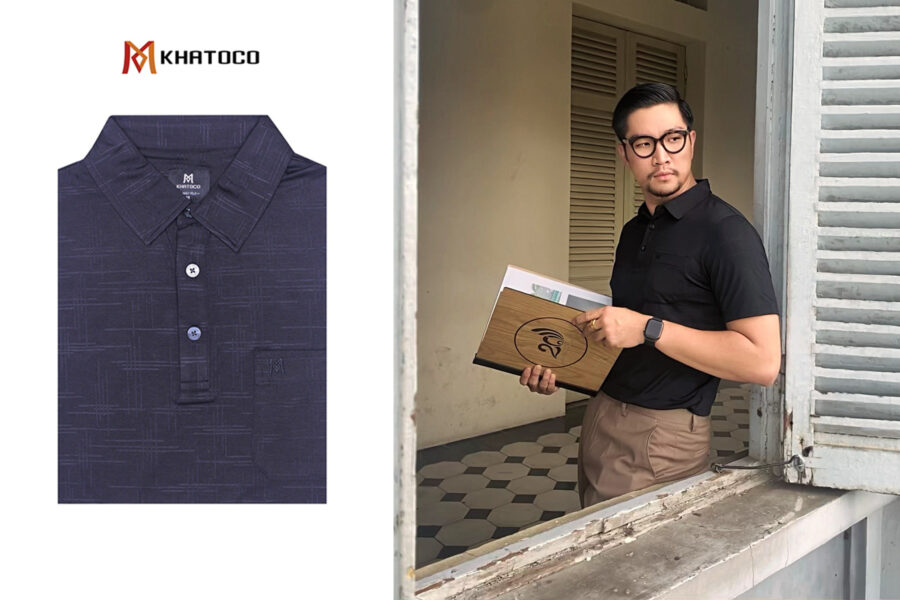 Khatoco pocket polo shirts are made of polyester, a synthetic fiber fabric with various elegantly light colors and bright patterns. This fabric has good heat resistance, being durable, colorfast and easy to clean.