Khatoco's crocodile and ostrich leather handbags are mesmerizing any woman by their fine designs, outstanding quality and fashionable style. Furthermore, they never go out of fashion and strongly reflect the personalities of their owners.
A handbag is not only a close friend and an essential item of every woman but also decides its owner is a fashionable lady or not. You may wear casual clothes but together with a classy handbag, you become surely much more stylish.
Made from very high-quality ostrich and crocodile leathers, Khatoco's leather handbags are attracting every woman by their special beauty and high level. The extraordinary, natural patterns of crocodile leather and the unique nodules on ostrich leather surface make ostrich and crocodile leather handbags quite different from any one made from other leathers.
Moreover, ostrich and crocodile leathers are much durable than other types of leathers. At our factory, ostrich and crocodile skins are selected and tanned carefully with advanced equipment and technologies so they are very soft and shiny naturally. Our products become even shinier and more beautiful after long time of use. Not any woman can resist the fascinating beauty of our high-end, fashionable, handmade handbags created by Khatoco's talented designers and skillful workers.
Let's explore some models of ostrich and crocodile leather handbags which are very popular currently.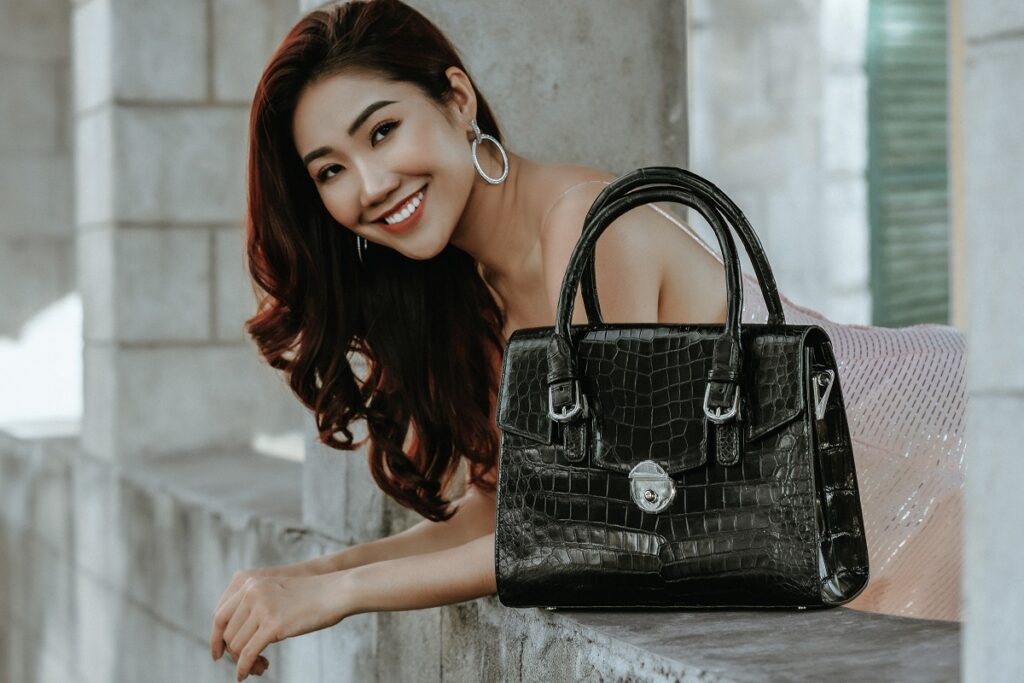 Dynamic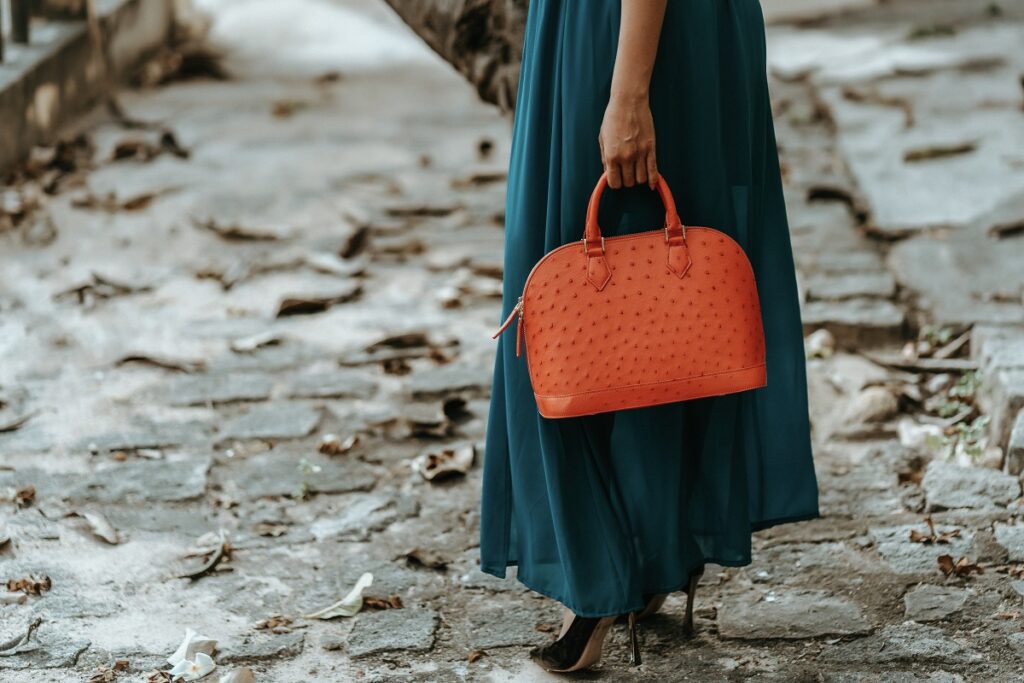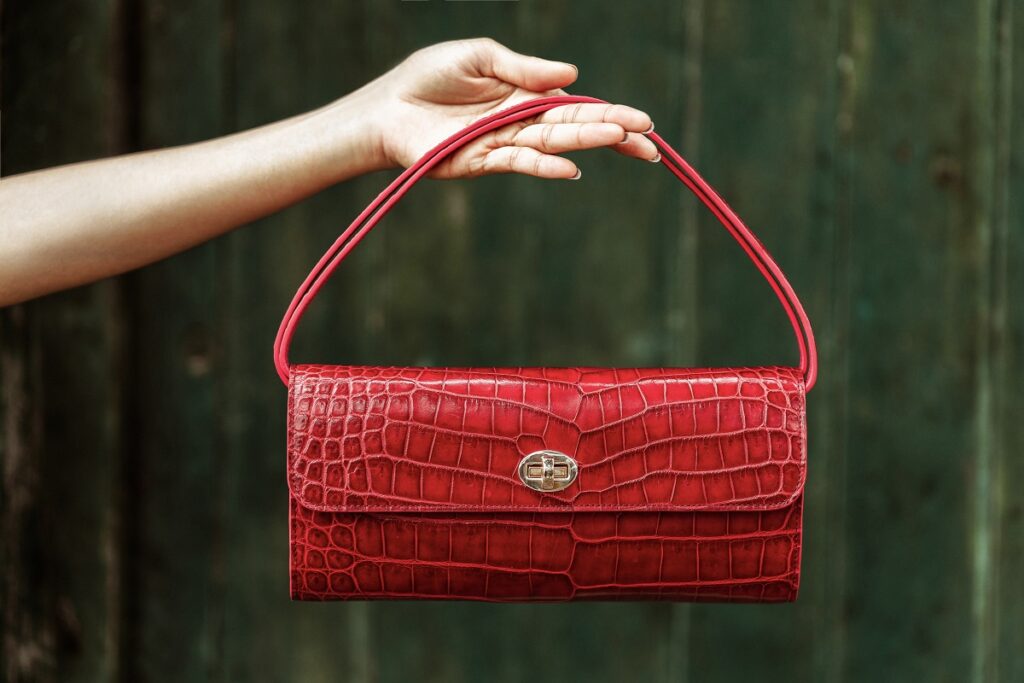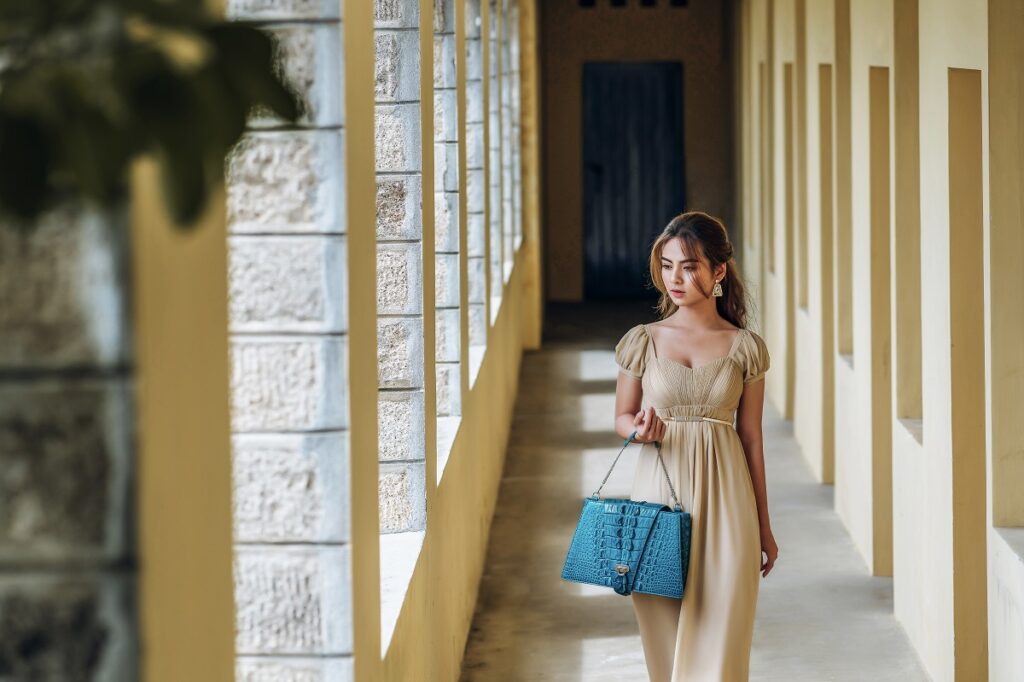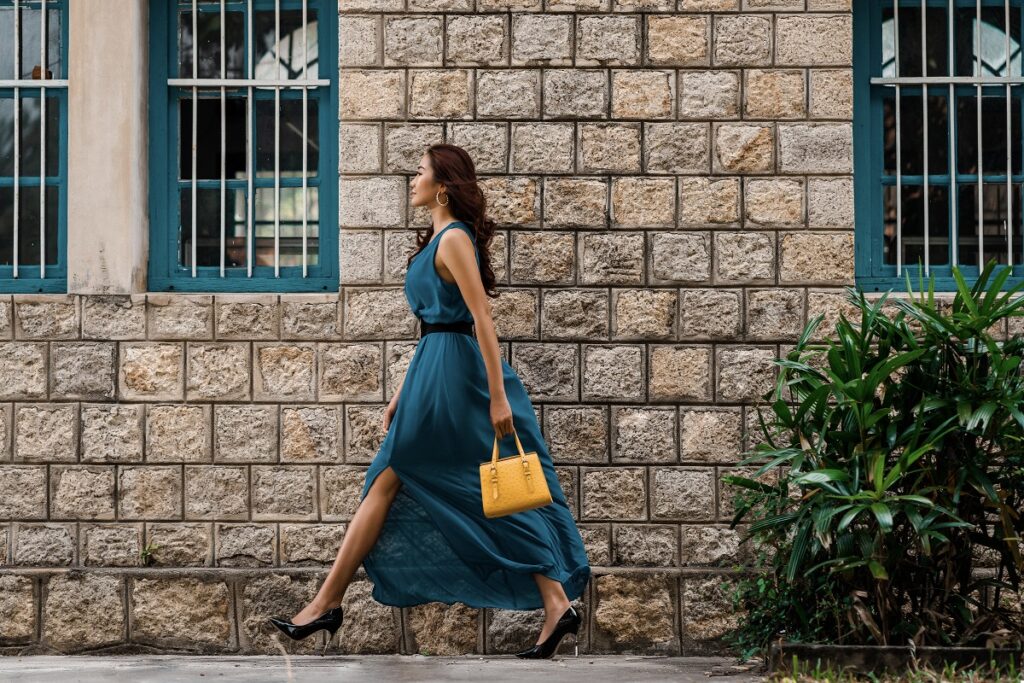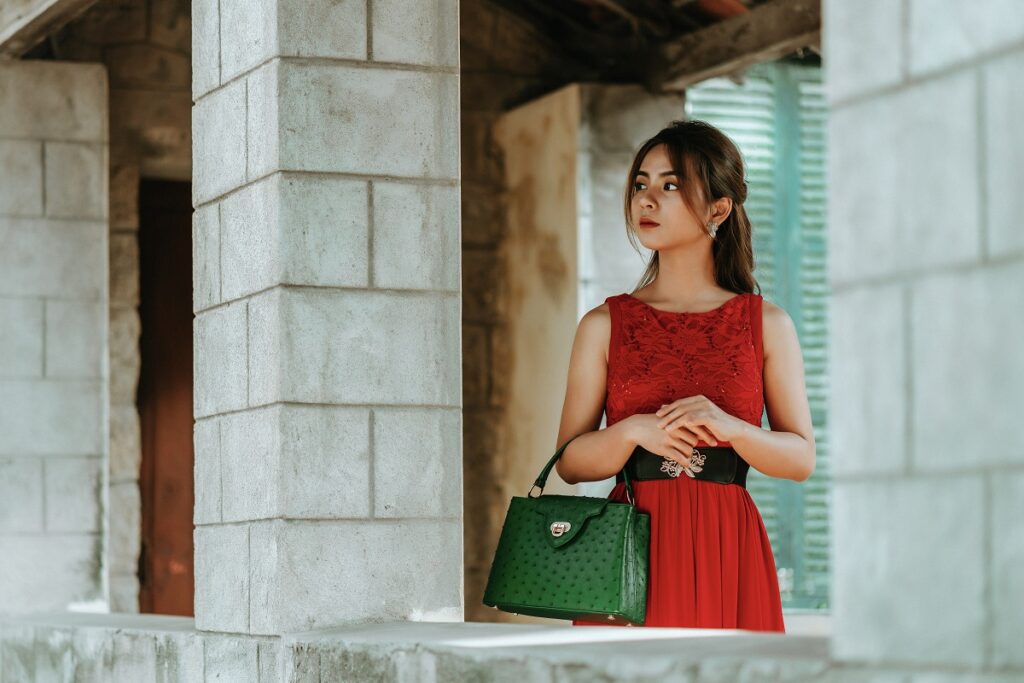 Our showroom system:
34 Hang Thung St., Hoan Kiem ward, Hanoi Capital – Tel: +84 989 984 427
• 118 Hung Vuong St., Nha Trang city, Khanh Hoa province – Tel: +84 258 3522 118
• 53 Nguyen Thi Minh Khai St., Nha Trang city, Khanh Hoa province – Tel: +84 258 351 5586
• 420 Tan Ky Tan Quy St. , Tan Phu district, Ho Chi Minh City – Tel: +84 988 323 500
Website: https://dadieucasau.khatoco.com/