On the morning of June 11, 2022, at Yang Bay Tourist Park, Khatoco Retirement Association held its congress for 4th term (2022 – 2025). Attending the congress were the Board of Members, the Board of Directors, Leaders of Units, Departments and Centers of Khanh Viet Corporation together with 320 members of Khatoco Retirement Association.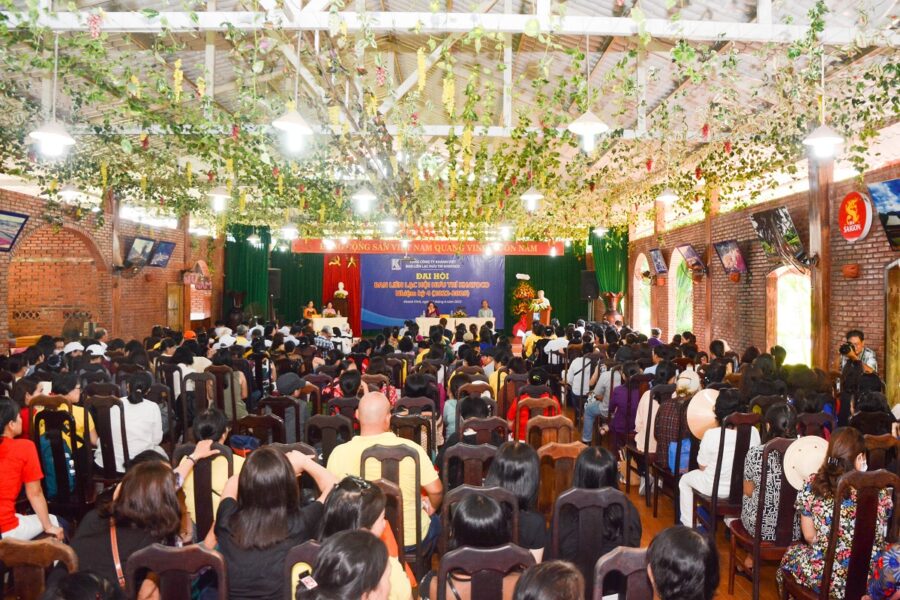 At the progress, the participants listened to the report on activities of Khatoco Retirement Association during the 3rd term (2018 – 2022) and the activity orientation for the 4th term (2022 – 2025), approving of the operation regulations of the Association for the 4th term and electing 11 persons to work in the Communication Committee of Khatoco Retirement Association for the 2022 – 2025 term.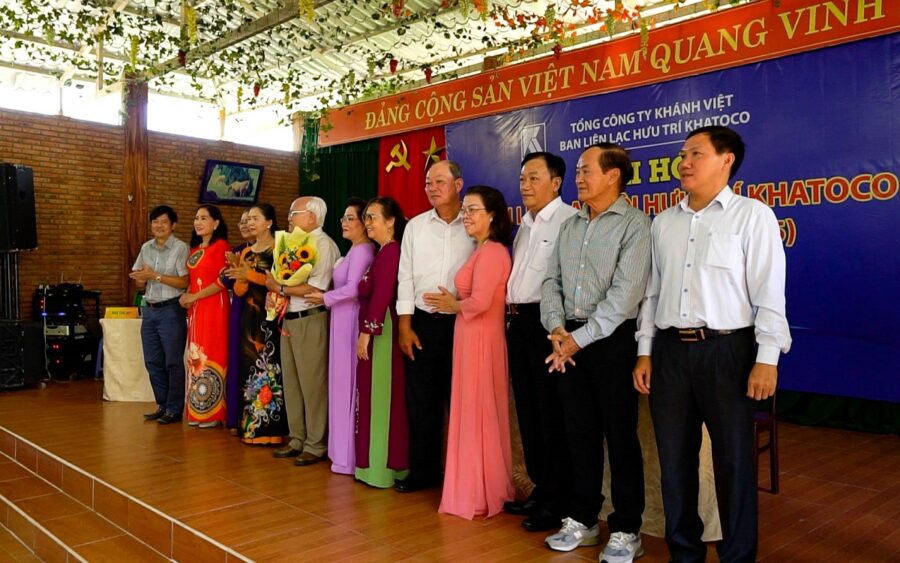 Mr. Phan Quang Huy – Deputy Secretary of the Party Committee, Member of the Board of Member and General Director of Khanh Viet Corporation reported on the production and business results in 2021 and the orientation, missions of Khanh Viet Corporation in 2022. Mr. Huy extended his best wishes for good health and happiness to all the retirees and hoped to continue receiving their support for Khatoco's sustainable development.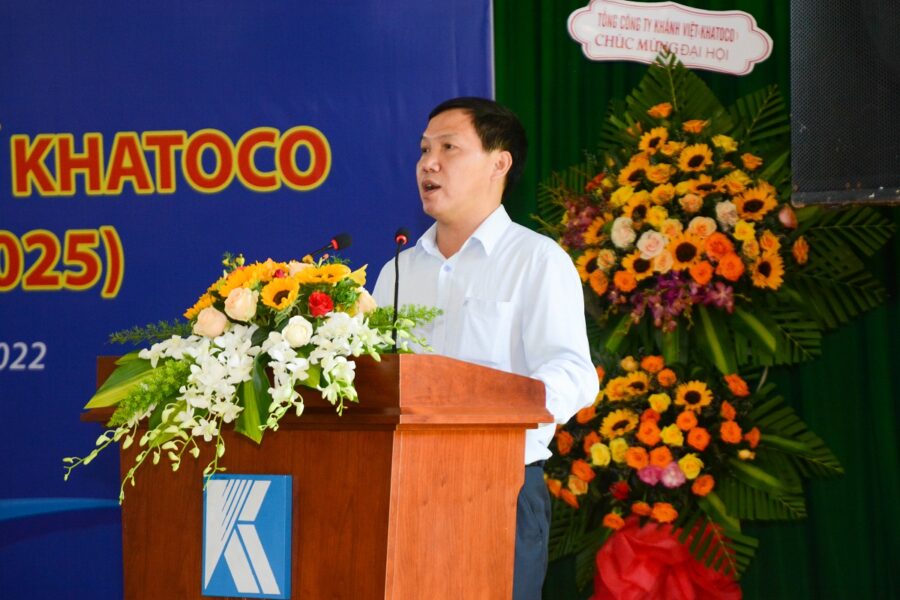 On this occasion, Khanh Viet Corporation rewarded 18 members of Khatoco Retirement Association for their excellent and positive contributions to the Association's activities. Khatoco Retirement Association rewarded its 2 branches and 26 members for their positive contributions, enthusiastic participation in the Association's activities and presented souvenirs to Mr. Ngo Thanh Long and Ms. Nguyen Thi Nhi Ha, members of the Communication Committee for the last tenure.