A handbag is an essential item of every woman, especially office women. A handbag is used to hold many feminine needs such as makeup things, purse, jewelry, cell phone…, and moreover it shows the personality and fashion style of its owner.
Your formal office wear will be no longer monotonous if it is added with a modern and stylish handbag made from ostrich or crocodile leather. Surely that your outfit will be more elegant and attractive.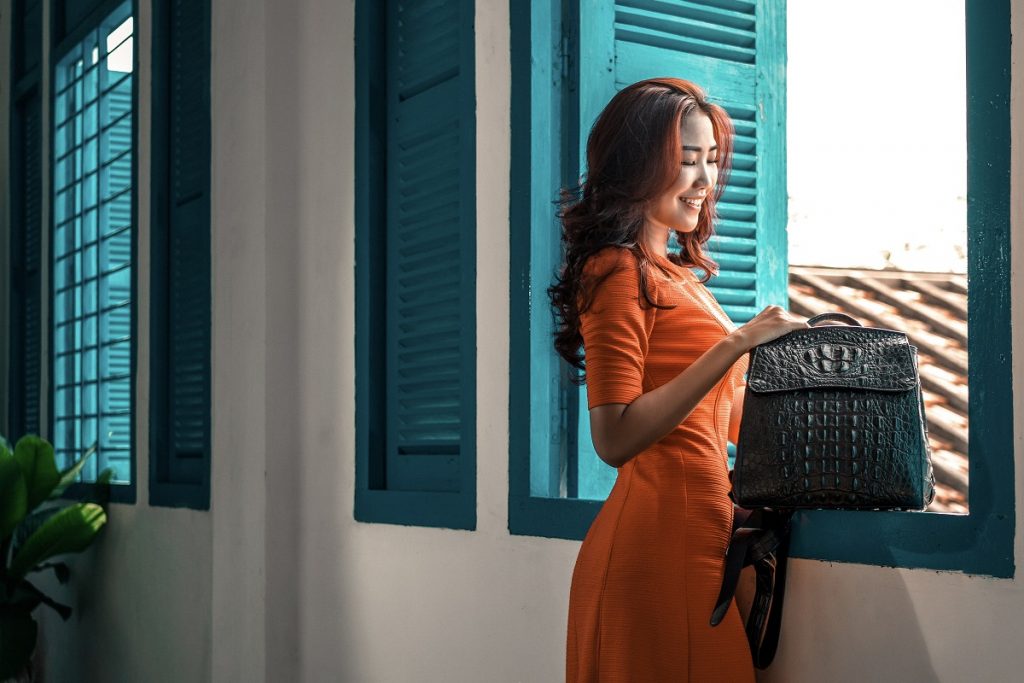 Ostrich and crocodile leathers are well known for the softness, flexibility and durability. The leather surface is not cracked when it is bent or folded. Therefore, products made from ostrich and crocodile leathers are superior durable as compared with products from other common leathers.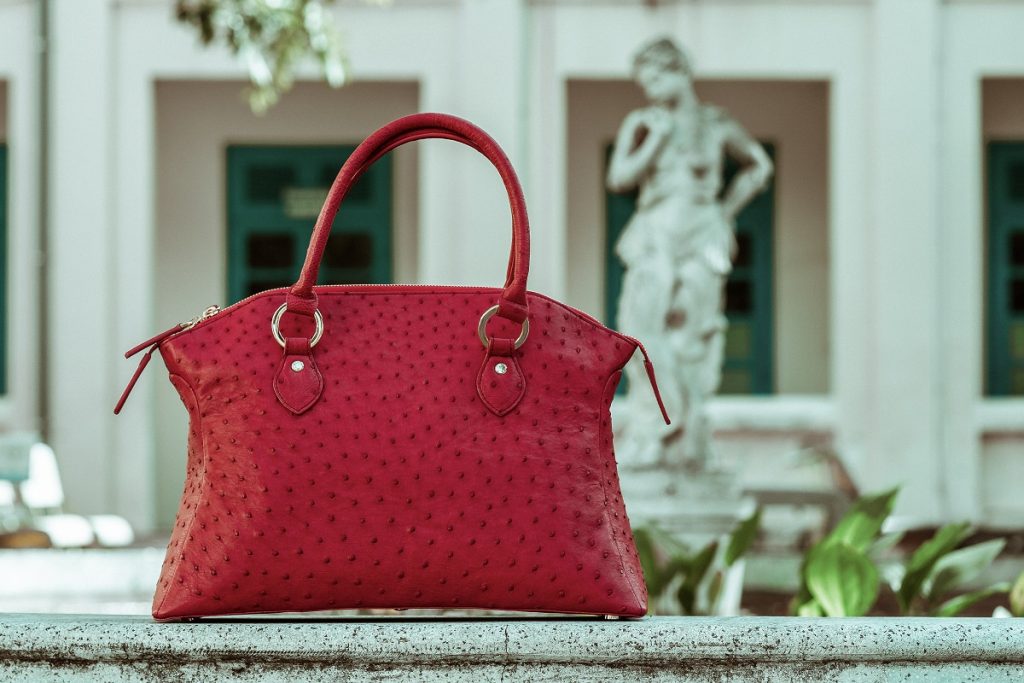 From time to time, ostrich and crocodile leather products never go out of fashion. With a handbag made from these unique and precious leathers, your office wear must shows more personality and impression. You will really maintain a professional and confident image at the workplace that most of office women want to obtain.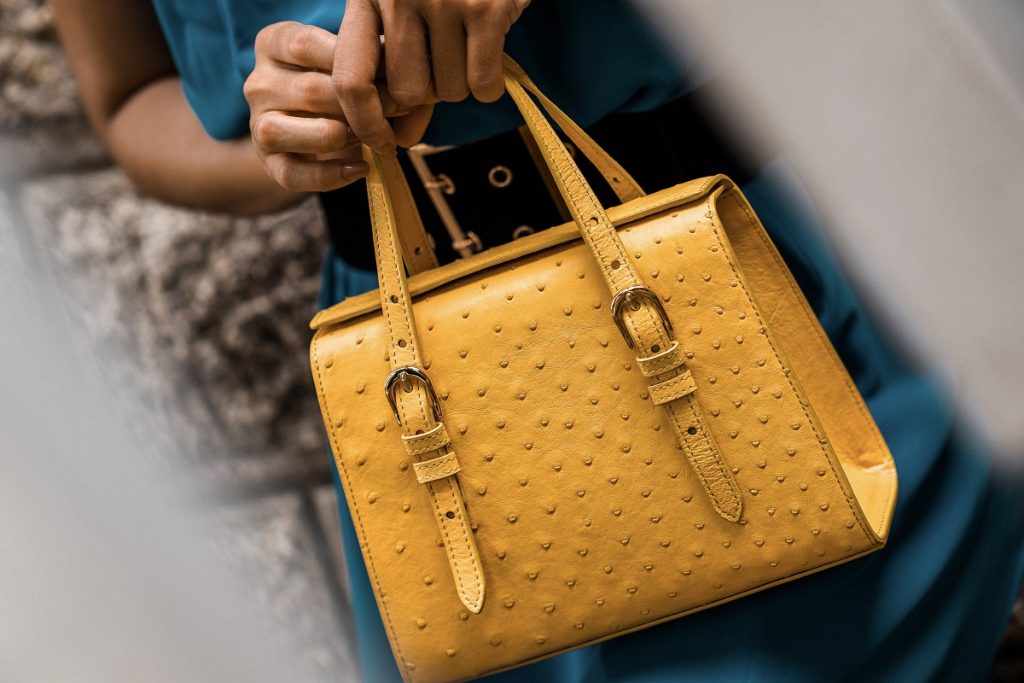 Furthermore, ostrich and crocodile leather handbags are able to match with clothes easily. You can carry it to work or also use it when walking around, meeting friends or attending parties… If you want to turn your office style from formal to exceptional, fashionable and attractive, a crocodile or ostrich hand bag is our best suggestion for you.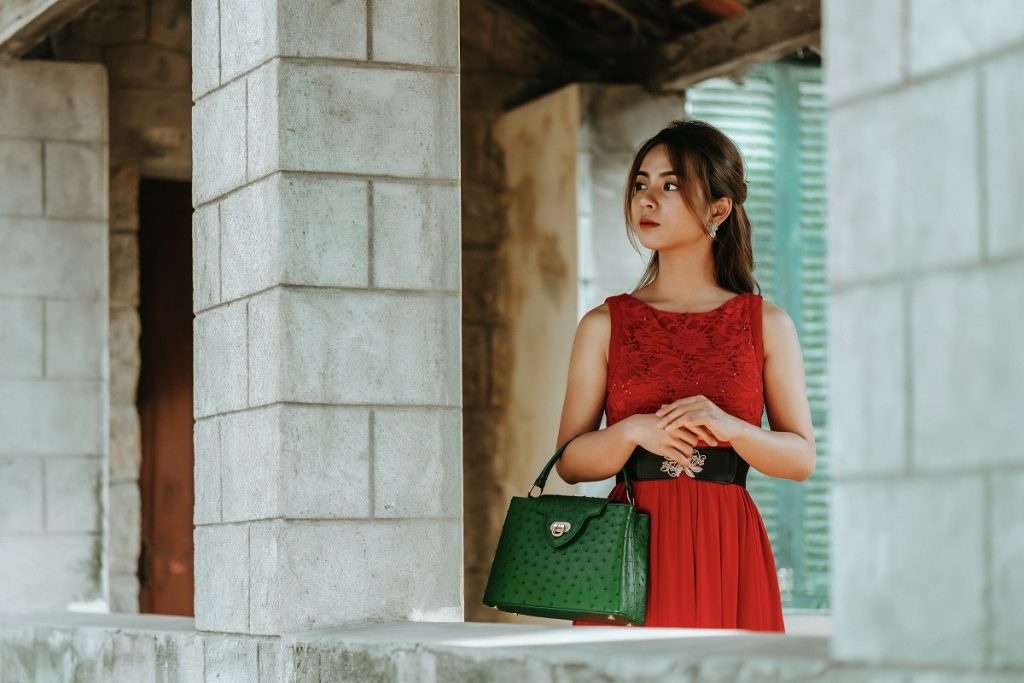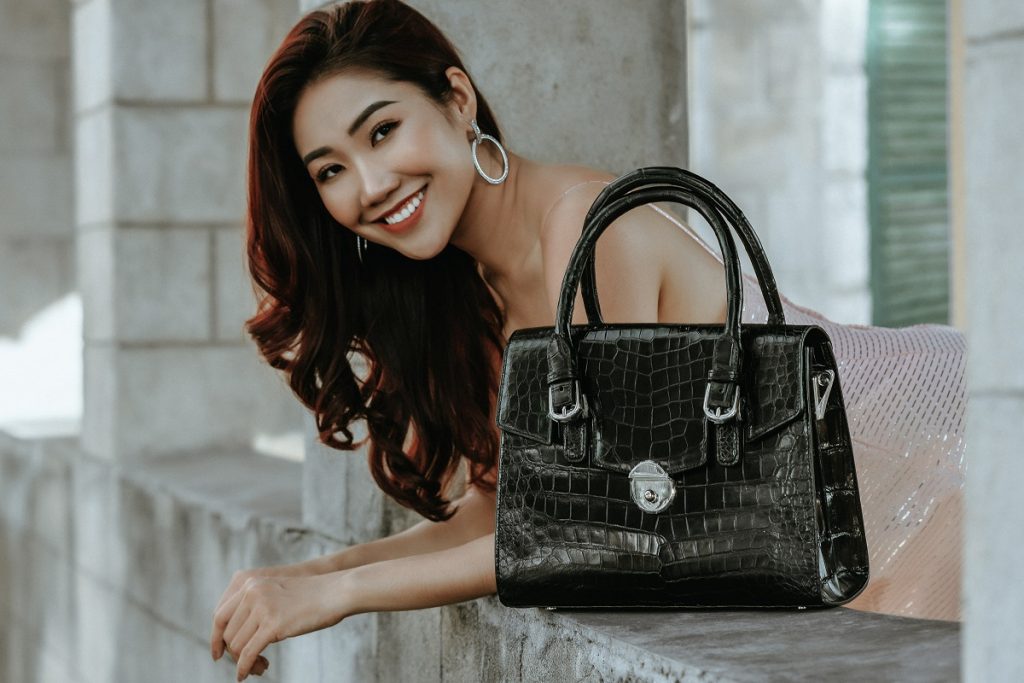 Khatoco's ostrich and crocodile leather fashion products are manufactured under a linked process from animal breeding, raising, tanning to product finishing. Khatoco's farms with 13,000 crocodiles and 14,000 ostriches can supply skin stably for leather fashion product manufacture and leather export. Khatoco's tanning factory is equipped with modern equipment and advanced technology so that our products are always of high quality to meet the strict requirements of international and domestic markets.
Our showroom system:
• 34 Hang Thung St., Hoan Kiem district, Hanoi city, tel: 024 3823 8309
• 118 Hung Vuong St., Nha Trang city, Khanh Hoa province, tel: 0258 3522 118
• 53 Nguyen Thi Minh Khai St., Nha Trang city, Khanh Hoa province, tel: 0258 3515 586
• 11 Go Dau St., Tan Quy ward, Tan Phu district, Ho Chi Minh city, tel: 098 832 3500