In the hot summer, Coolmax T-shirts are liked very much by young men because of their ability to breathe, to wick moisture quickly to keep wearers cool.
In addition, Coolmax fabric is much lighter than other fabrics like cotton, polyester cotton, viscose… therefore, wearers will feel very comfortable when wearing it.
Khatoco's Coolmax T-shirts have 5 colors that is very easy for you to match your clothes.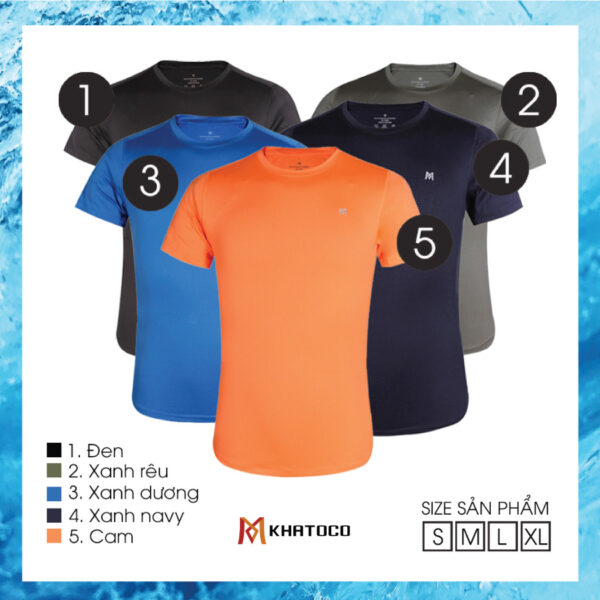 Coolmax fabric is made with advanced 𝗖𝗢𝗢𝗟𝗠𝗔𝗫® 𝗔𝗜𝗥 technology using propeller-shaped yarns to provide the combined performance of superior moisture management, breathability and quick dry time to keep wearers dry, cool and comfortable.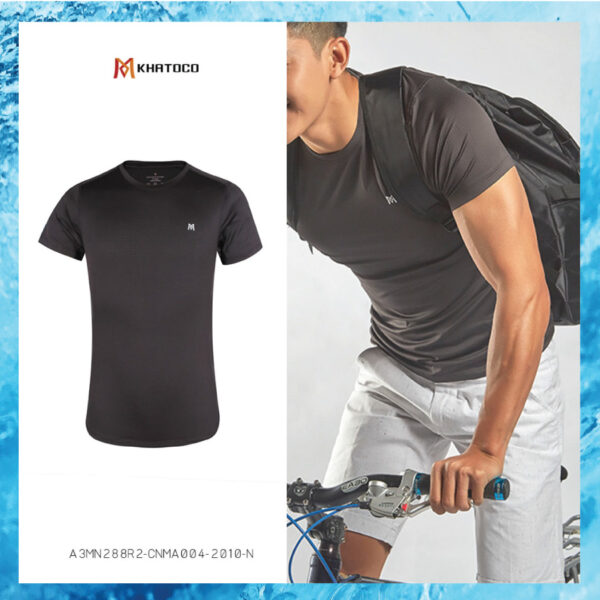 Made from polyester fibers, Coolmax fabric inherits the quality of wrinkle and fade resistance so that it is very durable and rarely deformed for long time of washing without stretching or losing its shapes.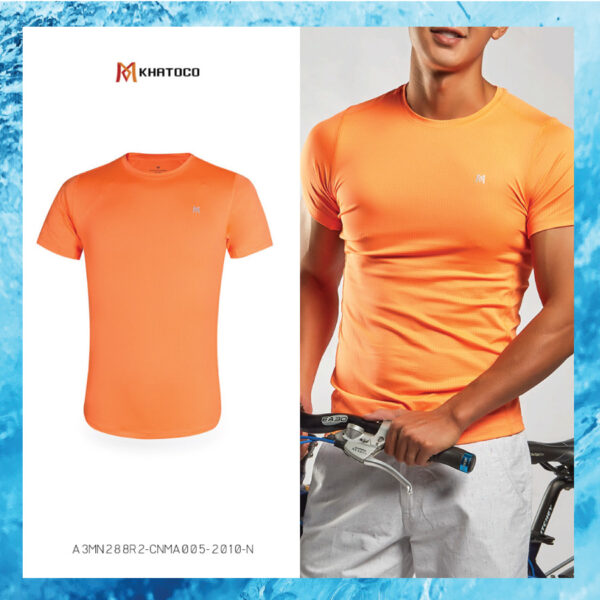 Coolmax fabric is easy to wash, to clean and dries 2 times faster than Cotton fabric. If you are lazy or forget to do your laundry, a Coolmax T-shirt is really your effective supporter.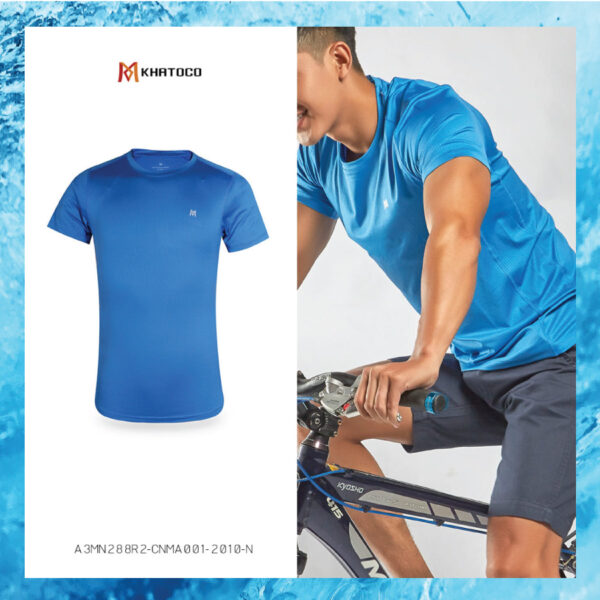 Coolmax clothes are easy, neatly folded without wrinkles and do not occupy much space of your backpack or bag to help you always be ready for your summer travels.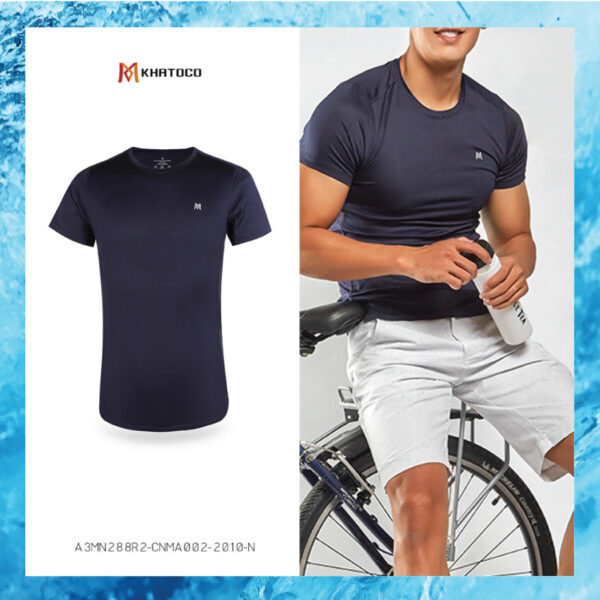 Because of these outstanding advantages, Coolmax fabric is a popular material for sportswear, climbing clothes, underwear, sleeping wear, shoes, socks…. which are chosen by many people, especially in the hot weather.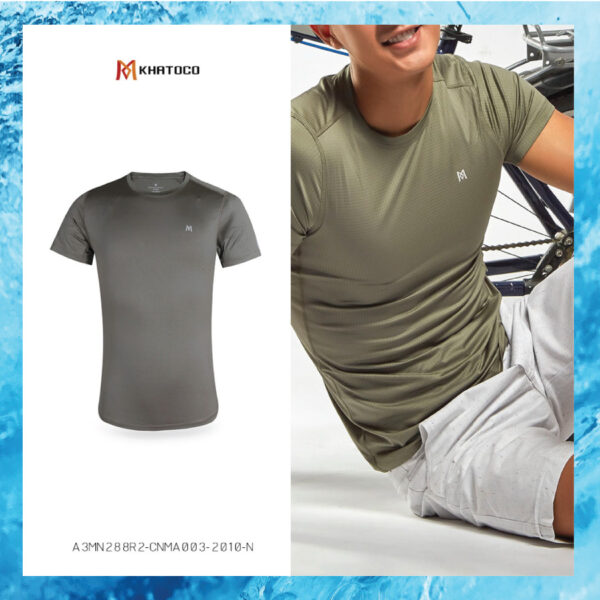 Let's come to a Khatoco's showroom nearest to you to choose clothes which you like for your exciting summer.
KHATOCO MEN FASHION
Website: https://thoitrangkhatoco.vn