Khatoco has over 20 years of experience in the field of garment-fashion. Khatoco fashion is honored to be selected as a national brand. Having a system of complete and advanced equipment, warehouses, workshops and working environment meeting the standards as BSCI, WARP, … we can satisfy the standards and requirements of strict markets such as US, Japan, Germany, France…The distribution network with over 500 agents and showrooms nationwide together with the professional marketing team continues to develop firmly. That is a firm foundation for branded Khatoco garments to be distributed at domestic and international markets.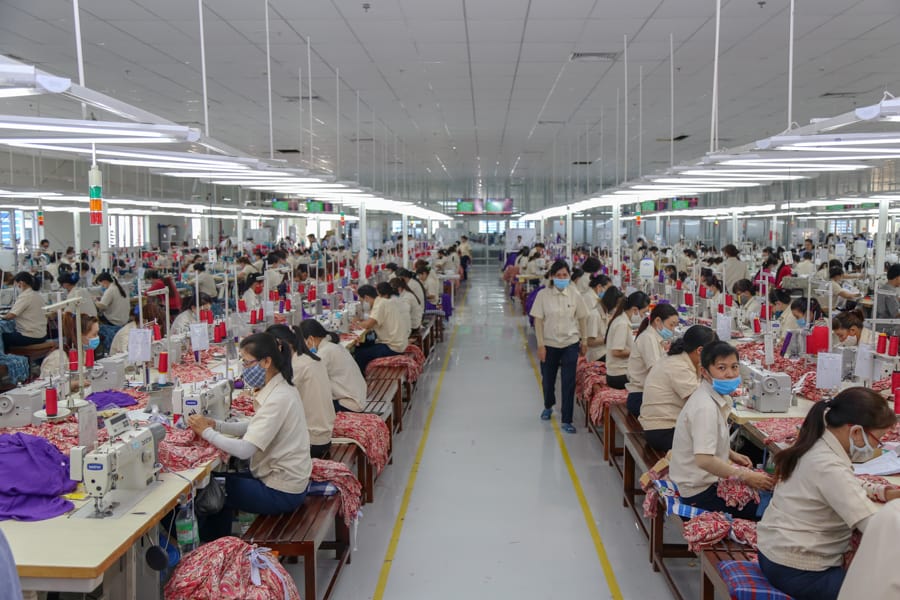 The year 2017 is a milestone of Khatoco Garment-Fashion Industry development when a new modern factory of Khatoco Garment Enterprise in Ninh Ich Industrial Zone officially came into operation. The new factory has 1500 employees, 20 sewing lines and advanced synchronous equipment meeting BSCI, WRAP standards. Having such favorable conditions, Khatoco Garment-Fashion Industry can increase the productivity and product quality and expand the export markets, especially the demanding markets. At the present time, our main export markets are USA, UK, Canada, Germany, Norway, Denmark, Spain, Korea, Taiwan, and Israel…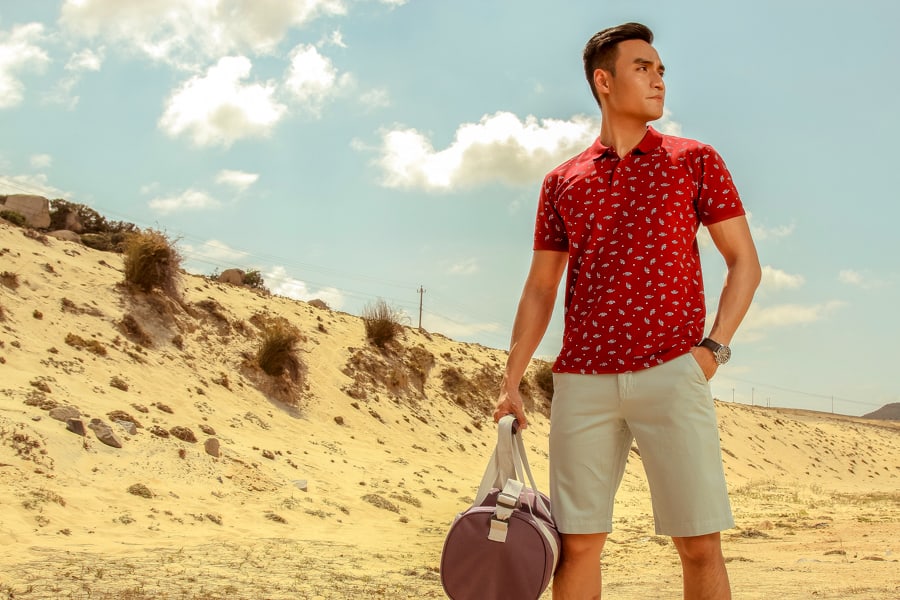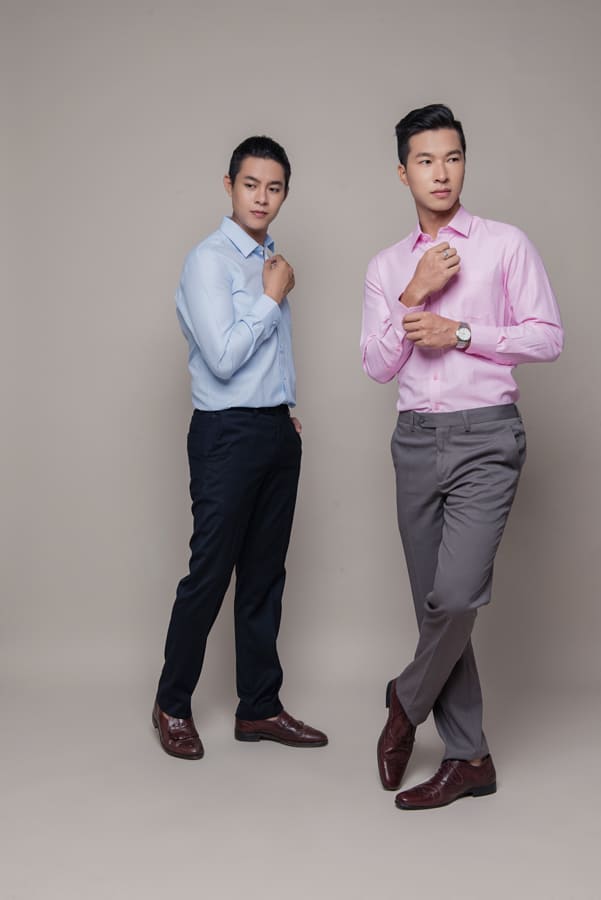 Khatoco's garments are manufactured through a closed processing line from designing – cutting – sewing – distributing by our member companies. Being very manly, stylish and modern, Khatoco men fashion has won the hearts of consumers over the whole country so far. For many consecutive years, Khatoco fashion has been awarded the prize "Vietnamese Golden Star" and "High Quality Vietnamese Goods" title.
Khatoco Garment Fashion Industry always tries great effort to achieve the following targets: Improve the production management and quality control processes to increase the working productivity and product quality; develop intensively the associated agent system; increasing sales online channels; research and develop new products made from new materials such as oak, bamboo and menthol fabrics…