Khatoco is one of the top three cigarettes production and trading companies in Vietnam. Our sale volume occupied around 20% of annual cigarettes consumption (including export) of the whole Vietnam Tobacco Industry.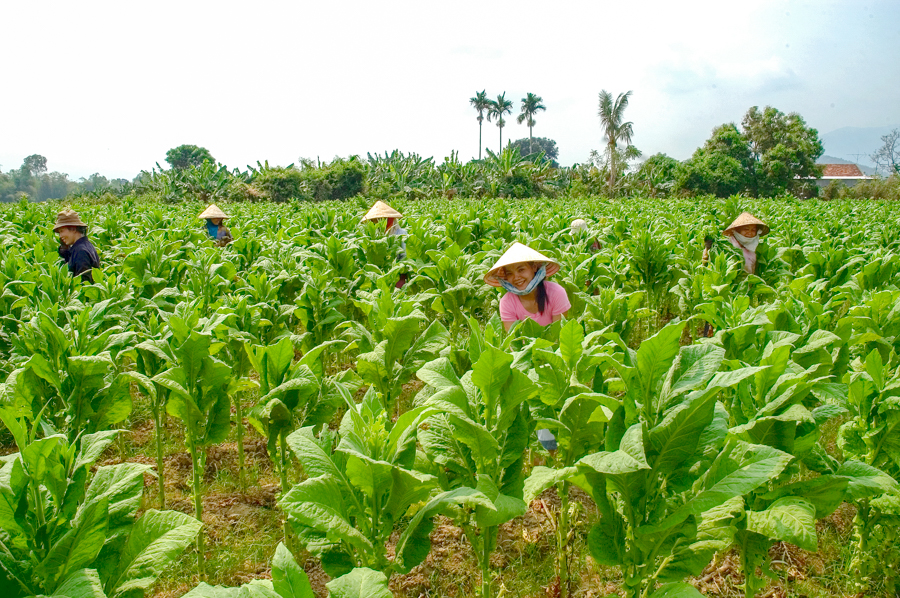 We have a complete tobacco production and supply chain from tobacco planting, purchasing, threshing, cut rag processing, cigarettes manufacturing to distributing with distribution network over 63 provinces and cities nationwide.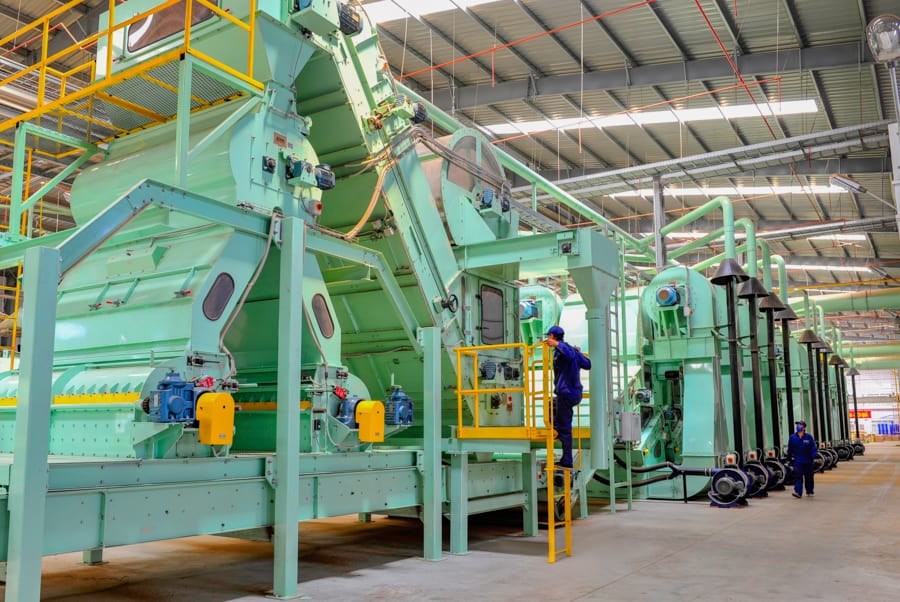 Our perfect tobacco production line comprises of synchronous advanced, equipment and machines made by famous machinery manufacturers on the world such as MacTavish, Hauni, Focker, Decouple, GD…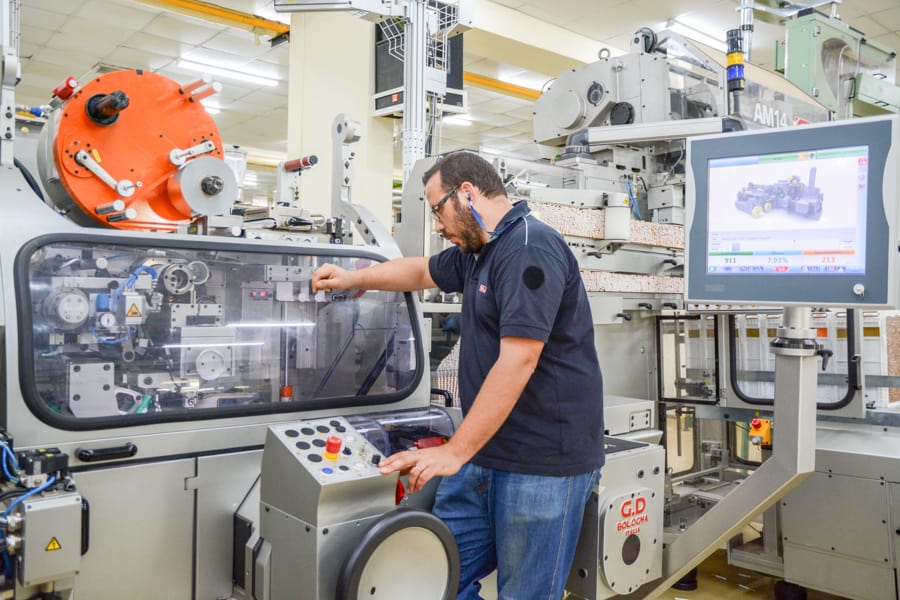 Our cigarette factories have the total production capacity of about 27 billion cigarettes per year. A modern synchronous cigarettes production line with capacity of 10,000 cigarettes per minute has been invested. Aiming at increasing the manufacture capacity and product quality, a new tobacco cut rag processing line with capacity of 4 tons per hour is going to put into operation.
Entering the period of intensive economic integration, Khatoco wants to co-operate with national and international tobacco companies to develop more luxury cigarette brands to meet the demands of domestic consumption and export.