Khatoco Tourism has been built on the basis of the sustainable development chain of hotel group and amusement tourist sites which have been developing strongly in the recent years. Long Phu Tourist JS Co. with sea and islands, Yang Bay Tourist Park with forests and mountains, Liberty Central Nha Trang 4 Stars Hotel and ibis Styles Nha Trang 4 Stars Hotel have created a qualified, professional and closed tourism service chain.
Due to the increasing number of visitors to Nha Trang city, more and more hotels, resorts and tourist sites are being built to make the competitive environment more and more violent here. In such situation, Khatoco's Tourist Companies have to try great effort to meet the market demands and continue improve the service quality.
According to the strategic direction of sustainable ecotourism development, Long Phu Tourist JS Co. continues to focus on operating new services such as exhibition of diversified biology collection of Khanh Hoa's forests, birds circus, countryside garden on Hoa Lan Island… Monkey Island is upgrading to become a very attractive recreation place with abundant services such as ostrich riding, monkey swimming race, paintball game, frokar car racing, sea diving…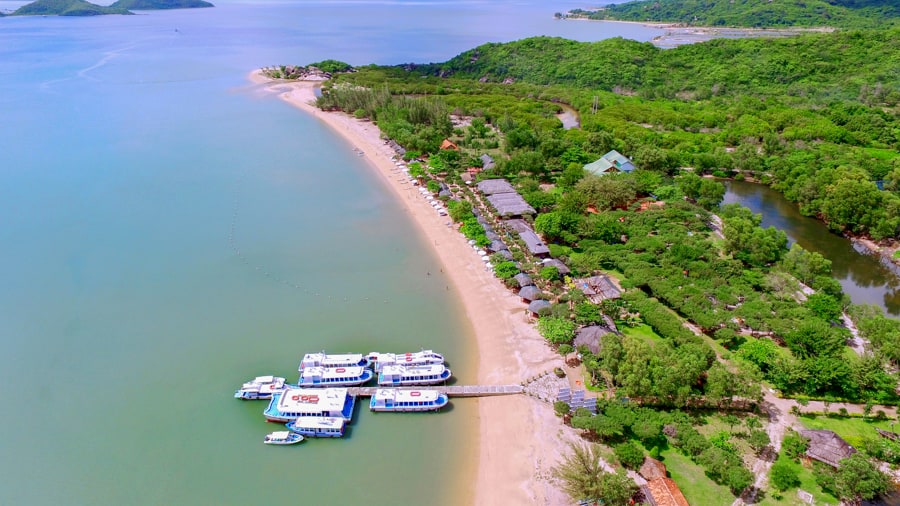 In order to shorten the travel time between the islands in Nha Phu Bay, many new high-speed boats have been invested to serve tourists better. Khatoco Tourism continues to co-operate with airline companies in using direct flights from Cam Ranh and Lien Khuong airports to United States, South Korea, Japan, Thailand, and Malaysia… These direct flights are very convenient. Time and expenses of tourists are saved.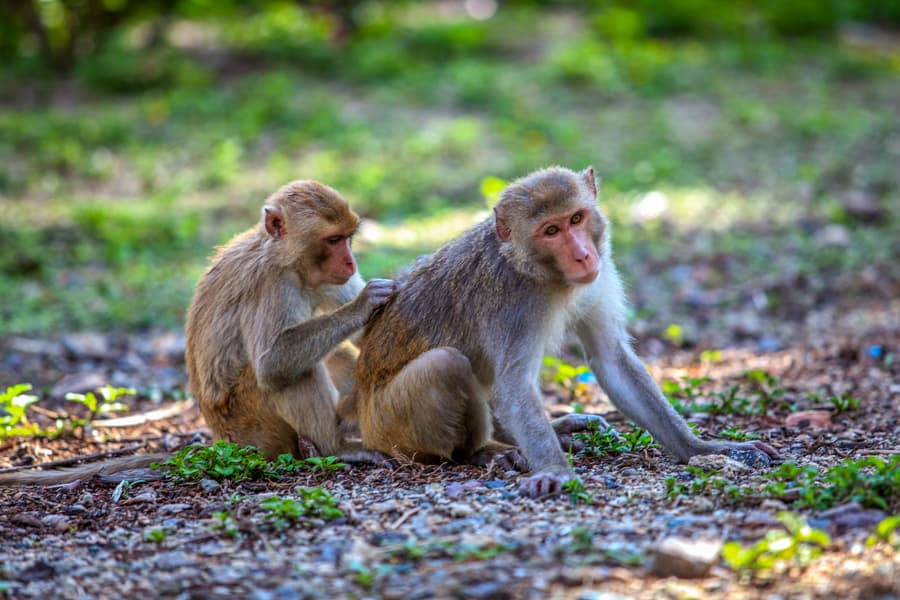 Yang Bay Tourist Park continues to improve accommodation facilities inspired by Raglai minority people's culture. Yang Bay's highlight point is Hocho mud bath, a high quality healthcare service with 3 main parts: Mineral hot water bath, mud bath and mud cosmetic services. Hocho mud bath area is located in an open space surrounded by natural high mountains and thick forests. These services promise to bring a lot of new exciting discoveries to tourists.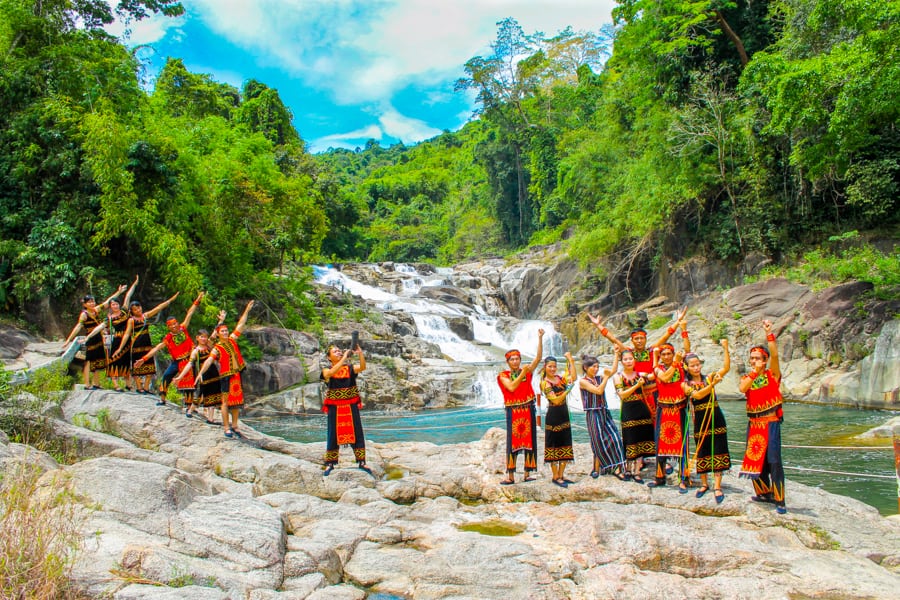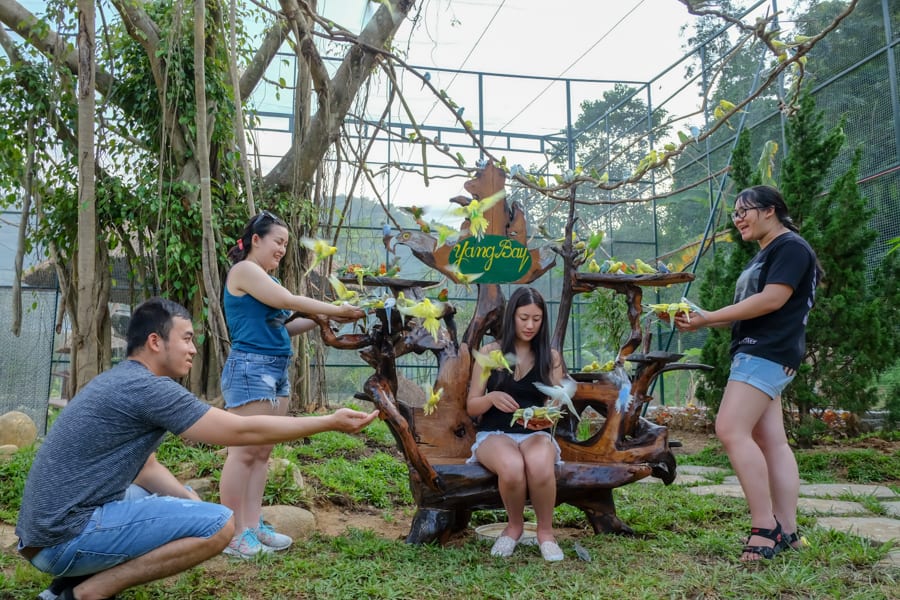 According to the orientation of development of Khatoco Tourism, Khatoco will associate with the strategic investors. Our first priority is to build infrastructure of Yang Bay Tourist Park and Long Phu Tourist JS Co. to achieve 3 targets: Improving the services quality at the tourist sites, speeding up the leisure travel, coordinate closely between Tourist Companies belonging to Khanh Viet Corporation to heighten the level of Khatoco Tourism.